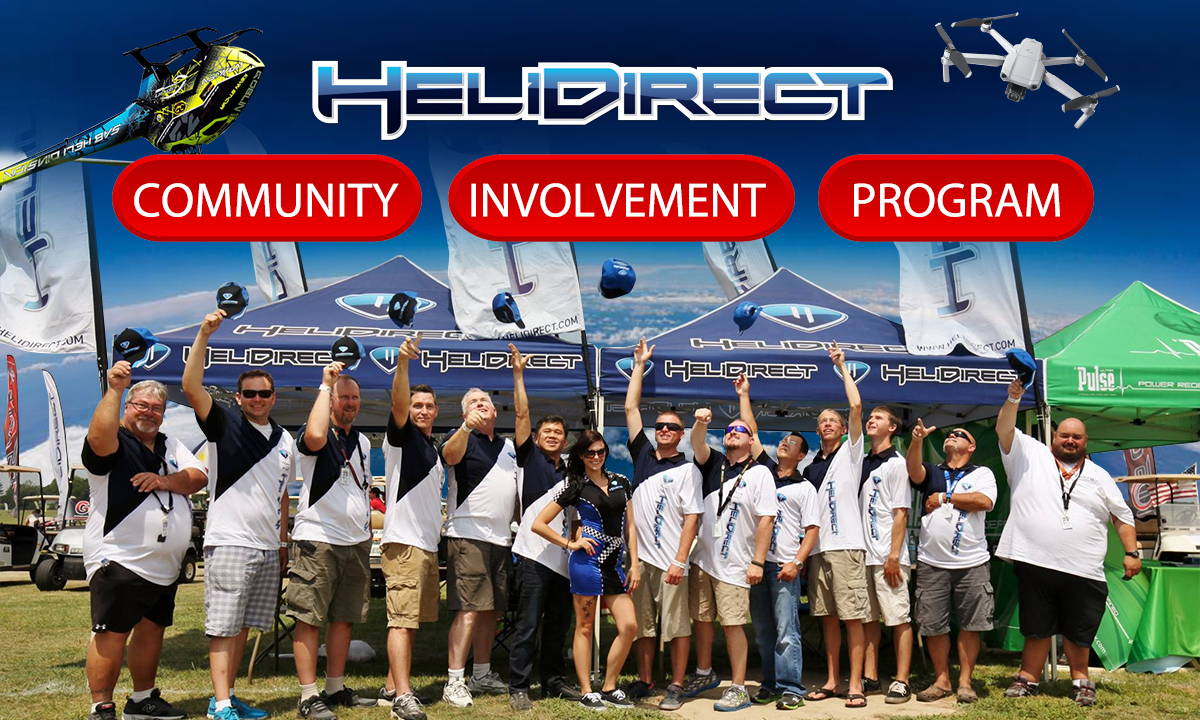 HeliDirect Content Submission Page
If you are an RC Hobbyist, and have a talent or passion in writing articles, reviews or making videos to help other fellow hobbyists, then this place is for you. We want you!!
All your articles, videos will be featured on our blog, social media, or YouTube channel.
All published content will be compensated with our HeliDirect Gift Card range from $25 - $75 depends on the quality and length of the content.
Submit your content today to contribute to our RC Community and get rewarded with our Gift Card !!