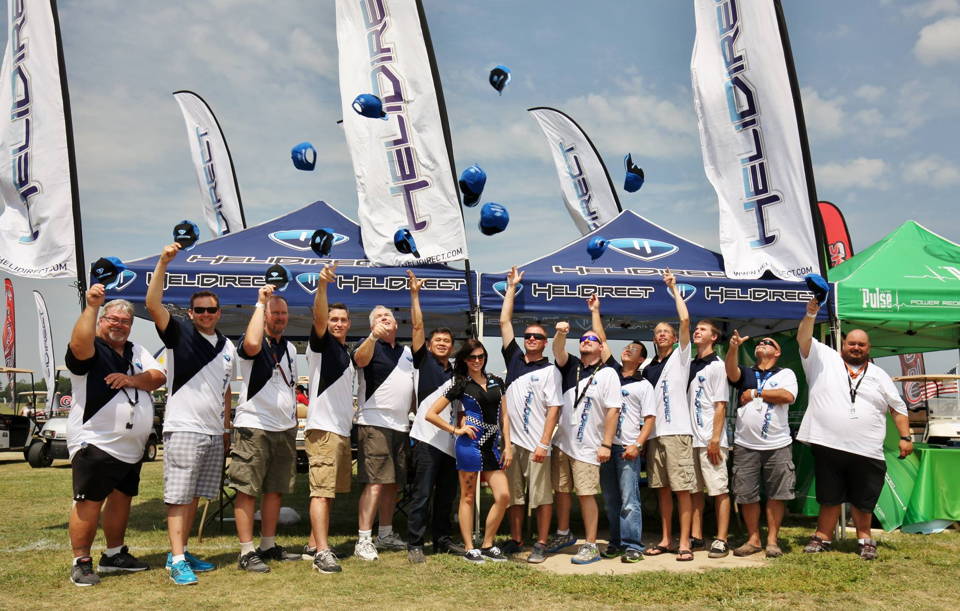 HELIDIRECT IS LOOKING FOR SOMEONE LIKE YOU BECAUSE YOU HAVE THE RC HELI HOBBY PASSION

Come join our HeliDirect Pilot Reps program and help promote the products you love...sharing your love of flying RC Heli with others.
If you are currently flying with one of our key brands such as Pulse, TORQ, iKON, Egodrift, Align, SAB, etc ... or have an interest in flying one of these products, please apply here.

Please fill out the following form to tell us a little information about yourself and how you can be contacted and we'll be in touch.