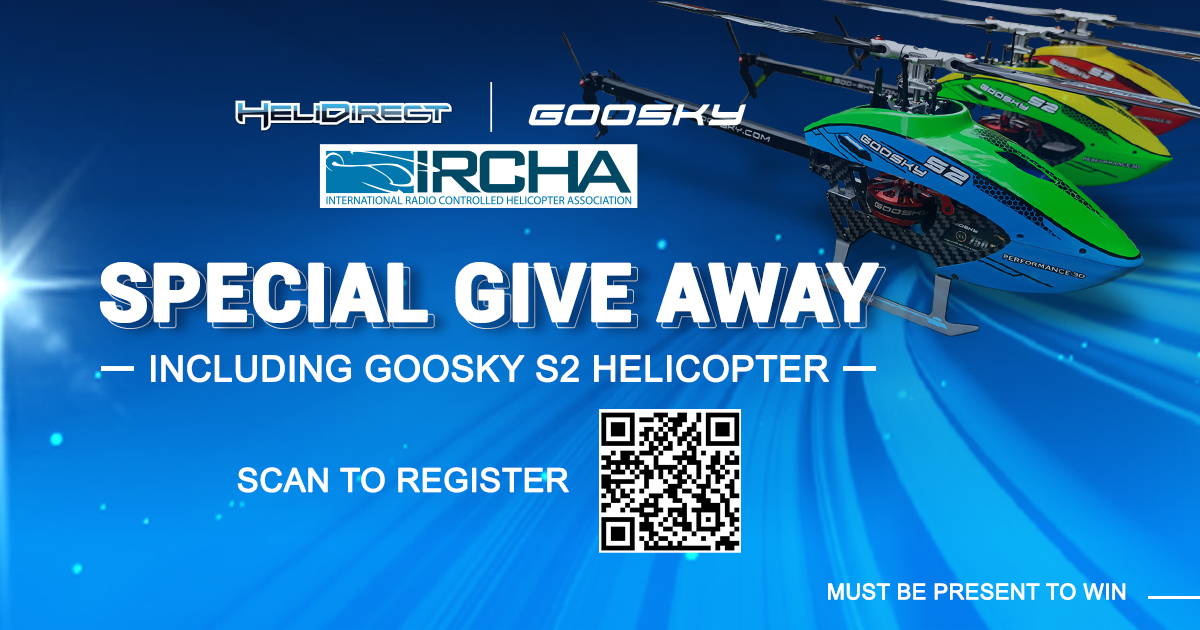 Giveaway From Helidirect tent at IRCHA 2022
Our tent is ready to welcome you guys in IRCHA 2022.
We are giving away 2 kits Goosky S2 Helicopter.
Make sure you stop by our tent for a chance at winning one of these great prizes!
Register by scanning QR code below might be another way to get prizes.
Best of luck everyone and can't wait to see you guys there!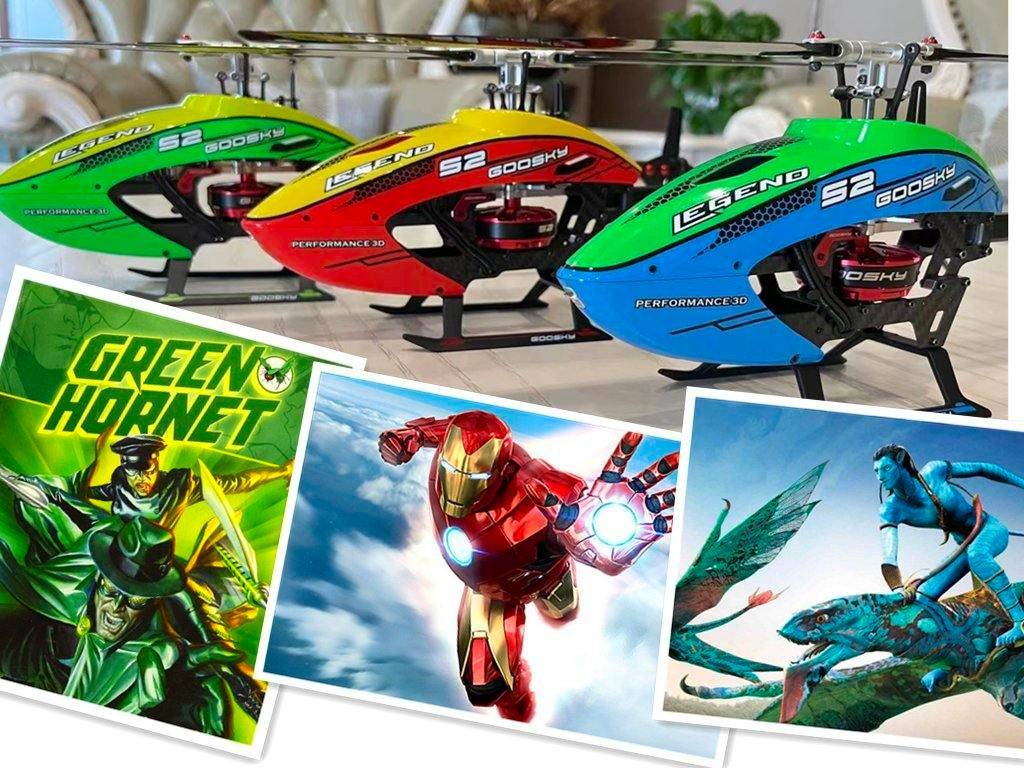 We're giving away the couple of Goosky S2 Helicopter at Ircha 2022 Event.
Simply type your email below to enter the giveaway.