QUICK LOOK AT THE NEWEST RAW NITRO!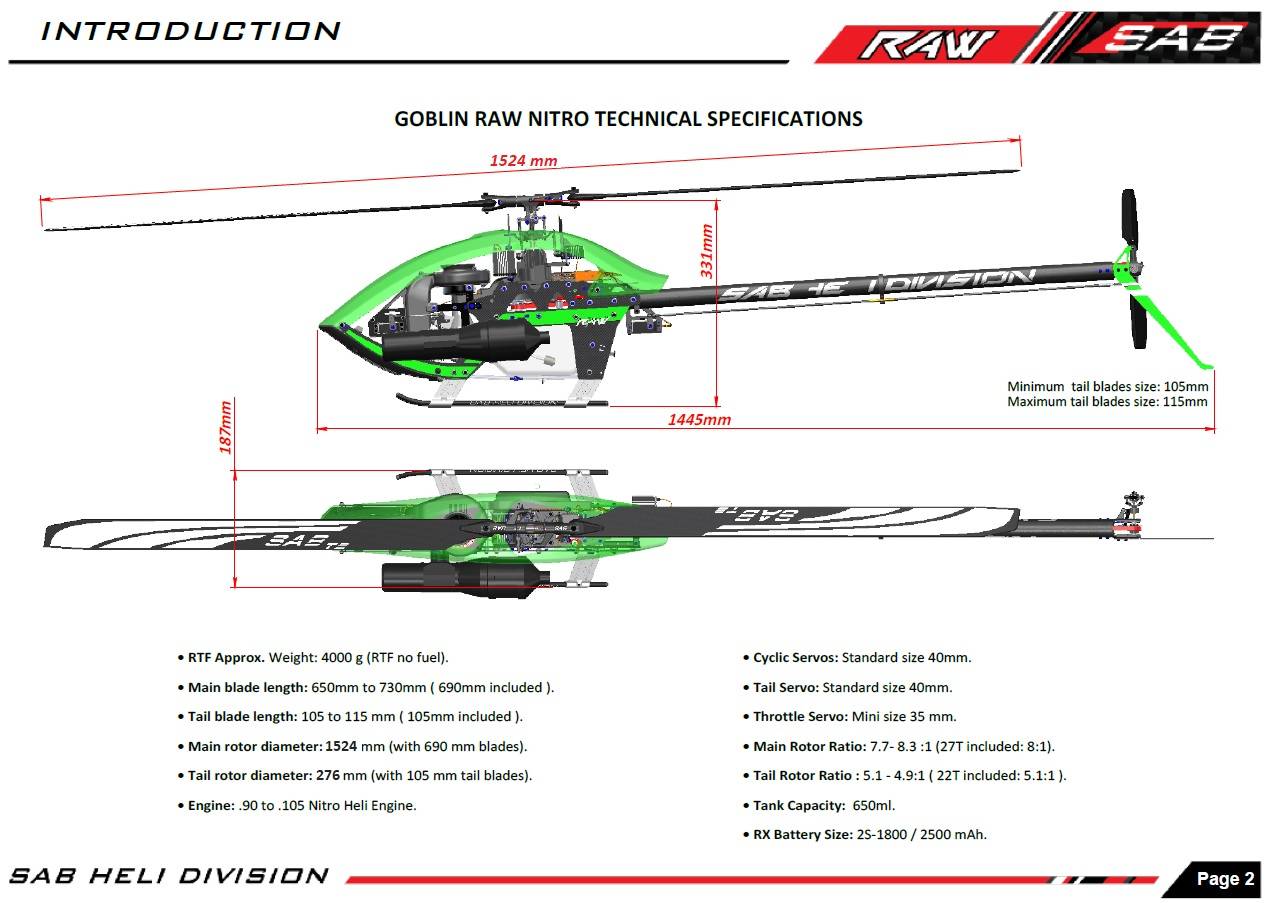 Side mounted RX battery box
The battery is located in the center of the model; this allows for an optimal moment of inertia and improving the dynamics around the rotor axis!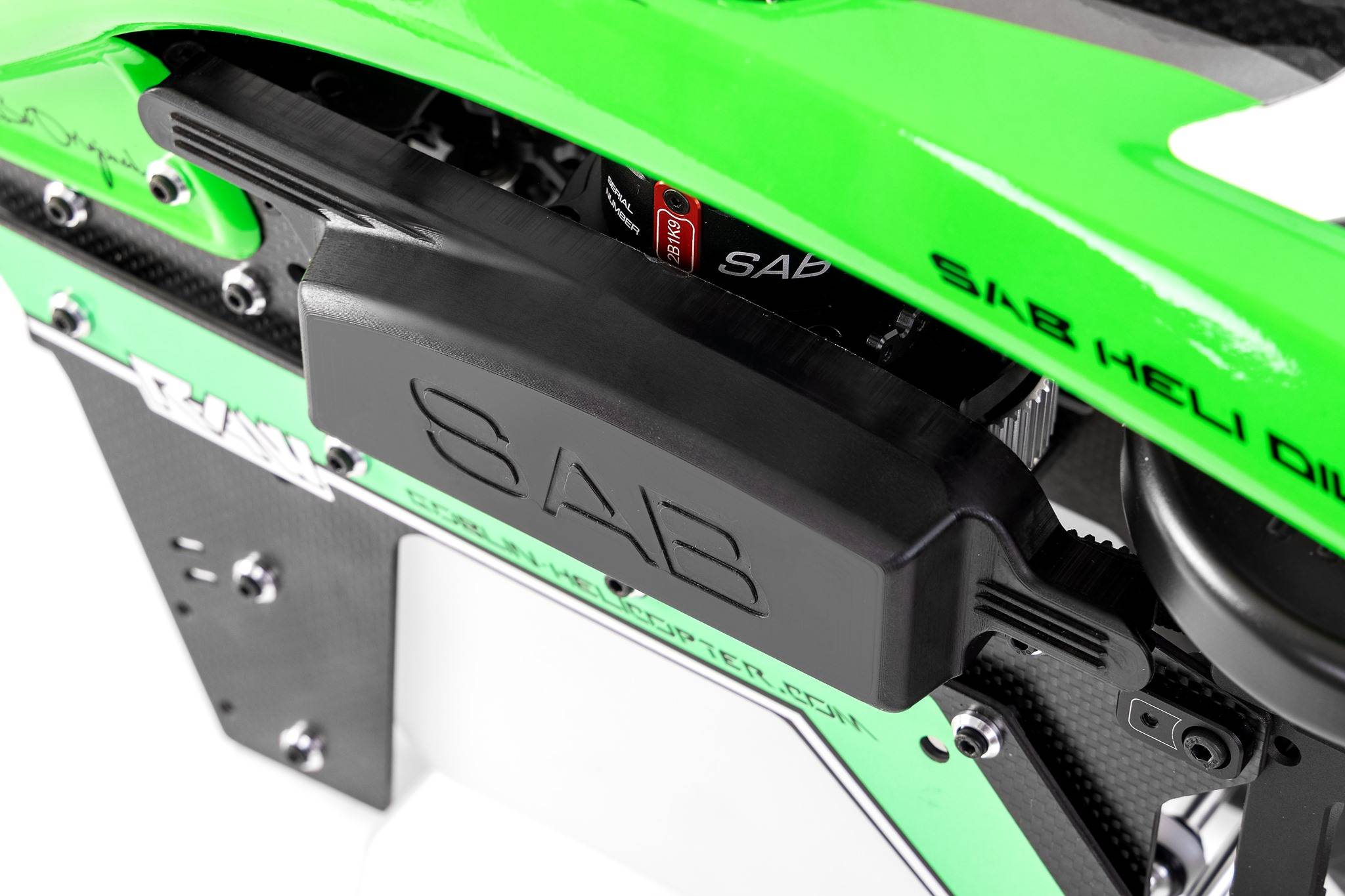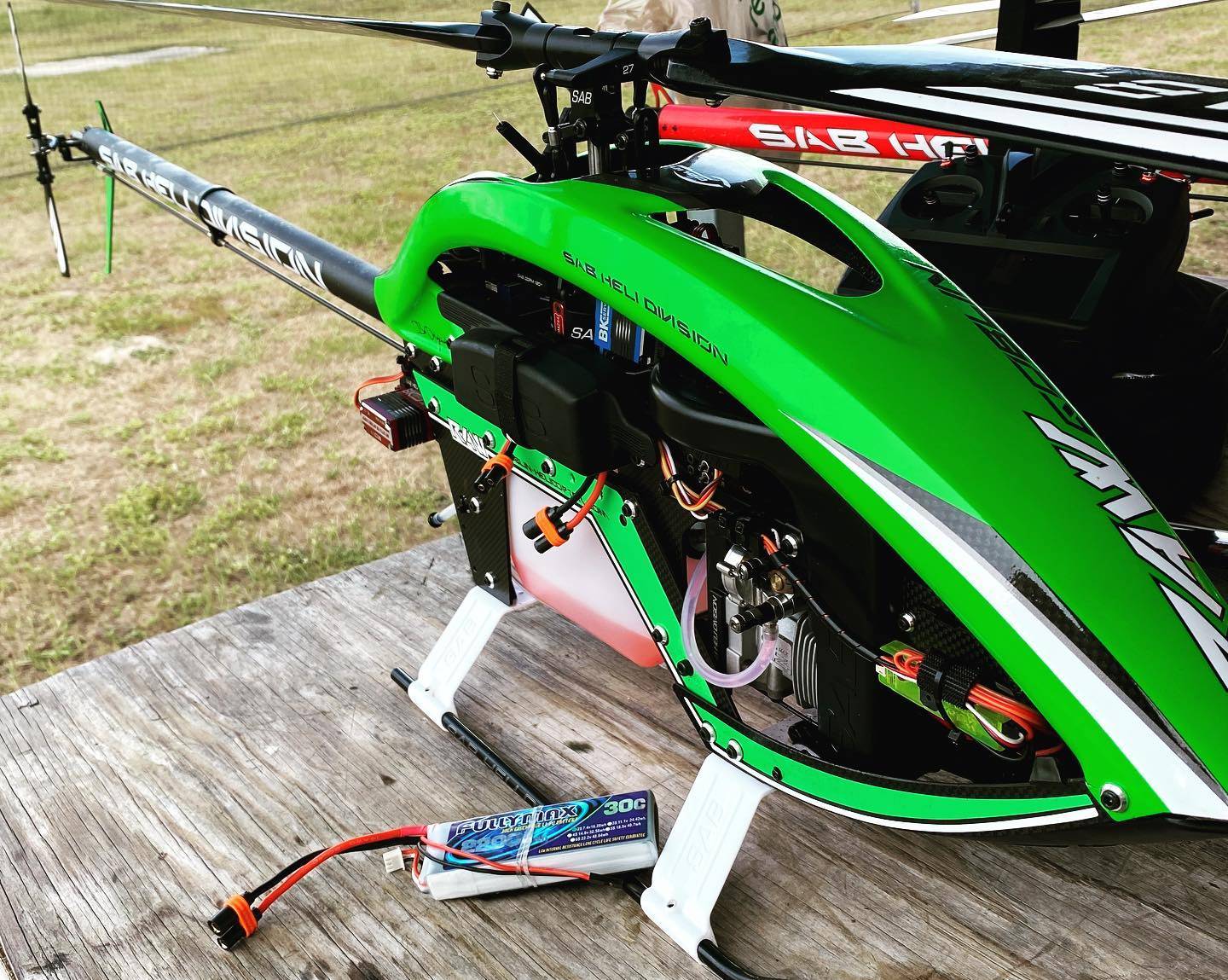 Fuel Tank Design From Kraken 580N
Equiped with 650ml fuel tank for great combination between flytime and efficiency. Battery box and muffler are balanced in both size of the frame for better CG in 3D maneuvers.
WATCH SAB RAW NITRO IN ACTION
Sign up now! Be the first to hear about our newest SAB RAW Nitro Helicopter!
We will notify you any release updates on the SAB RAW Nitro helicopter!