Why Tron? The idea is simple! Tron make helicopters that meet market demands, lightweight, sturdy, easy to assemble and maintain, and ever reliable, all while presenting unique sporty aesthetics.


With Tron engineering, pilots not only enjoy superior precision control, but also be able to access a bunch of other exciting features. With both high and low head speeds available, pilots have the flexibility they need for optimal performance.


In any flying setting, rest assured that Tron has got every pilot covered.
If you are interested in TRON helicopters, subscribe to our mailing list to receive exciting discounts & updates from TRON
Introducing the ultralight Tron 7.0 DNAMIC helicopter, boasting outstanding flight performance with 6S-12S lipo battery connectivity. The DNAMIC was a cornerstone for the Tron 5.8's design, now adapted to a 700 size helicopter with a lower head speed and weight for added agility.
Featuring improved equipment such as an updated and larger rotor head and new tail transmission, the DNAMIC delivers exceptional stability and bulletproof tail authority. Moreover, its unparalleled take-off weight amplifies its precision, making it the helicopter of choice for any pilot looking for a flawless flying experience.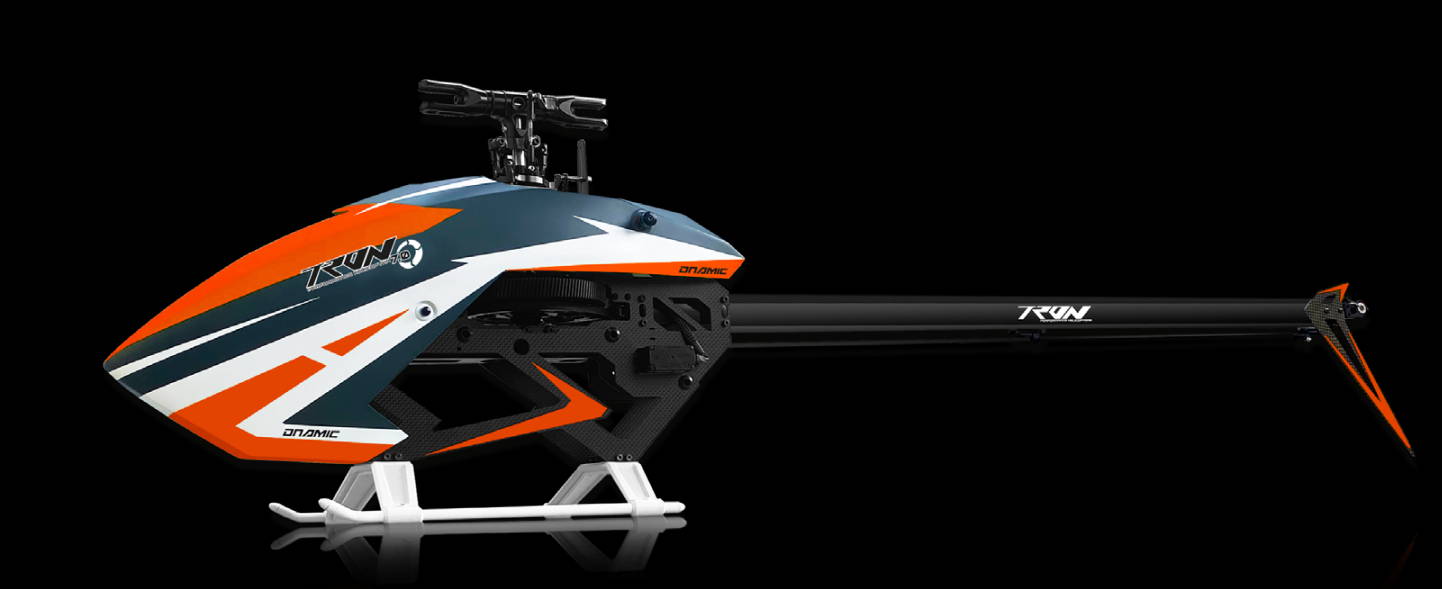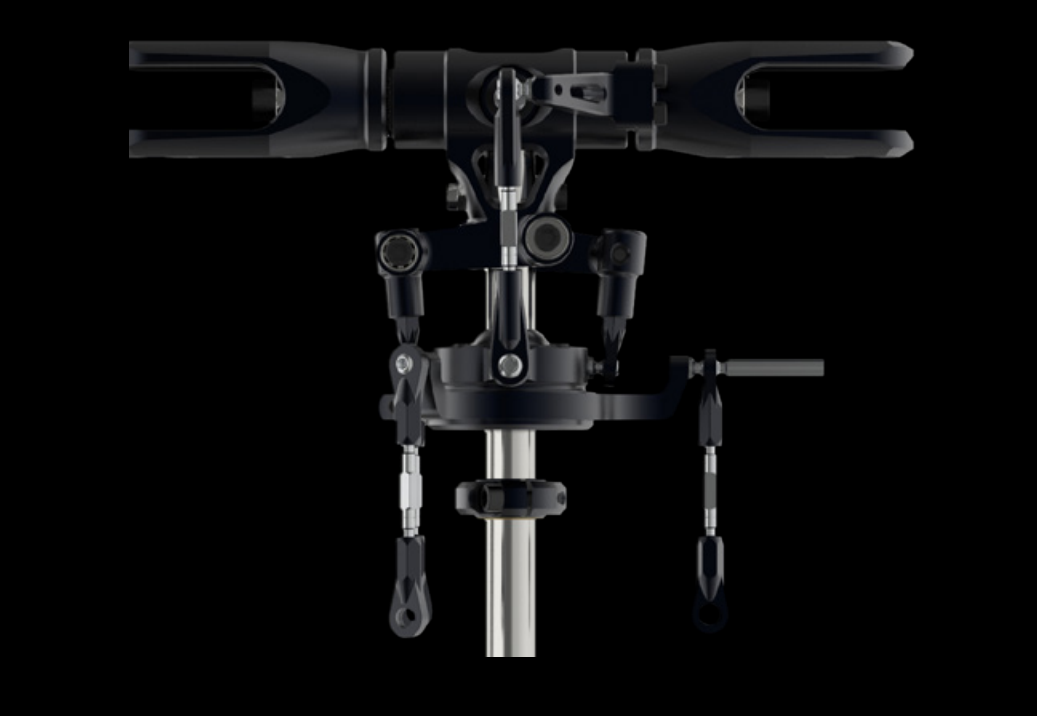 The Tail assembly of Dnamic is also identical with Nitron 90, with unique tail case design. The extreme solidness and resistance to vibration make it an excellent choice.
The DNAMIC rotor head is the same as the Nitron 90, simplifying usage and cost considerations. Its center hub has been strengthened and optimized for weight savings. Additionally, a damping design has been implemented for the head axis, and 70s or 90s /70s come included. Main blade grips are now larger and come equipped with HQ thrust bearings.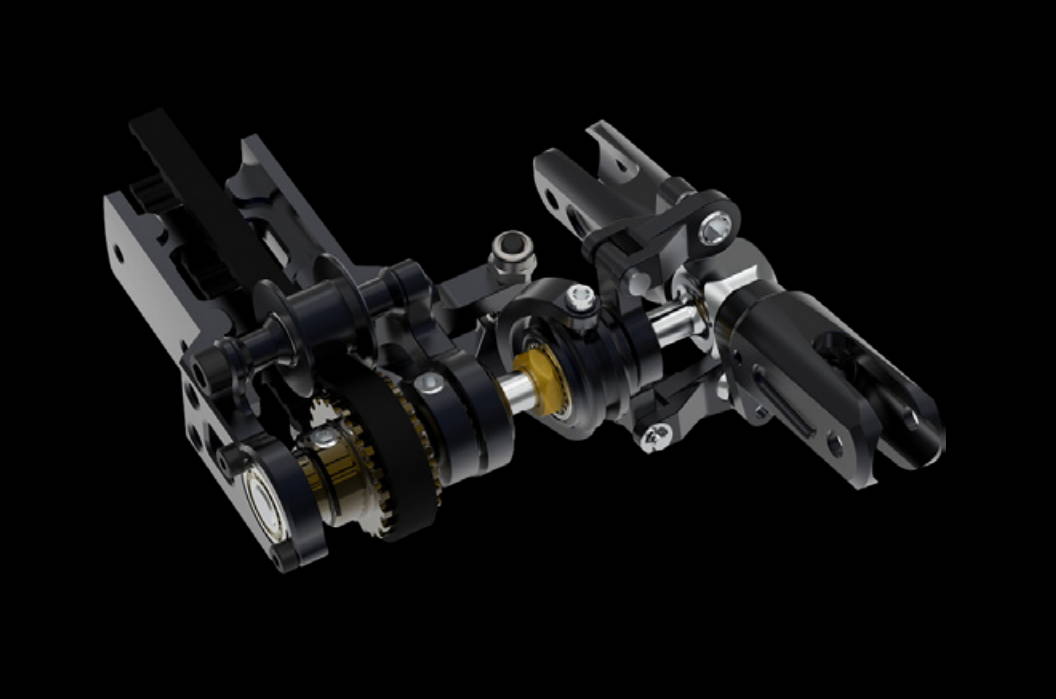 If you haven't made up your mind on what electronics to use on TRON Dnamic, we would recommend the TRON 7.0 DNAMIC SUPREME COMBO!
You could never come by a better combo deal with the SUPREME!


Combo Price: $1650 (Save $300)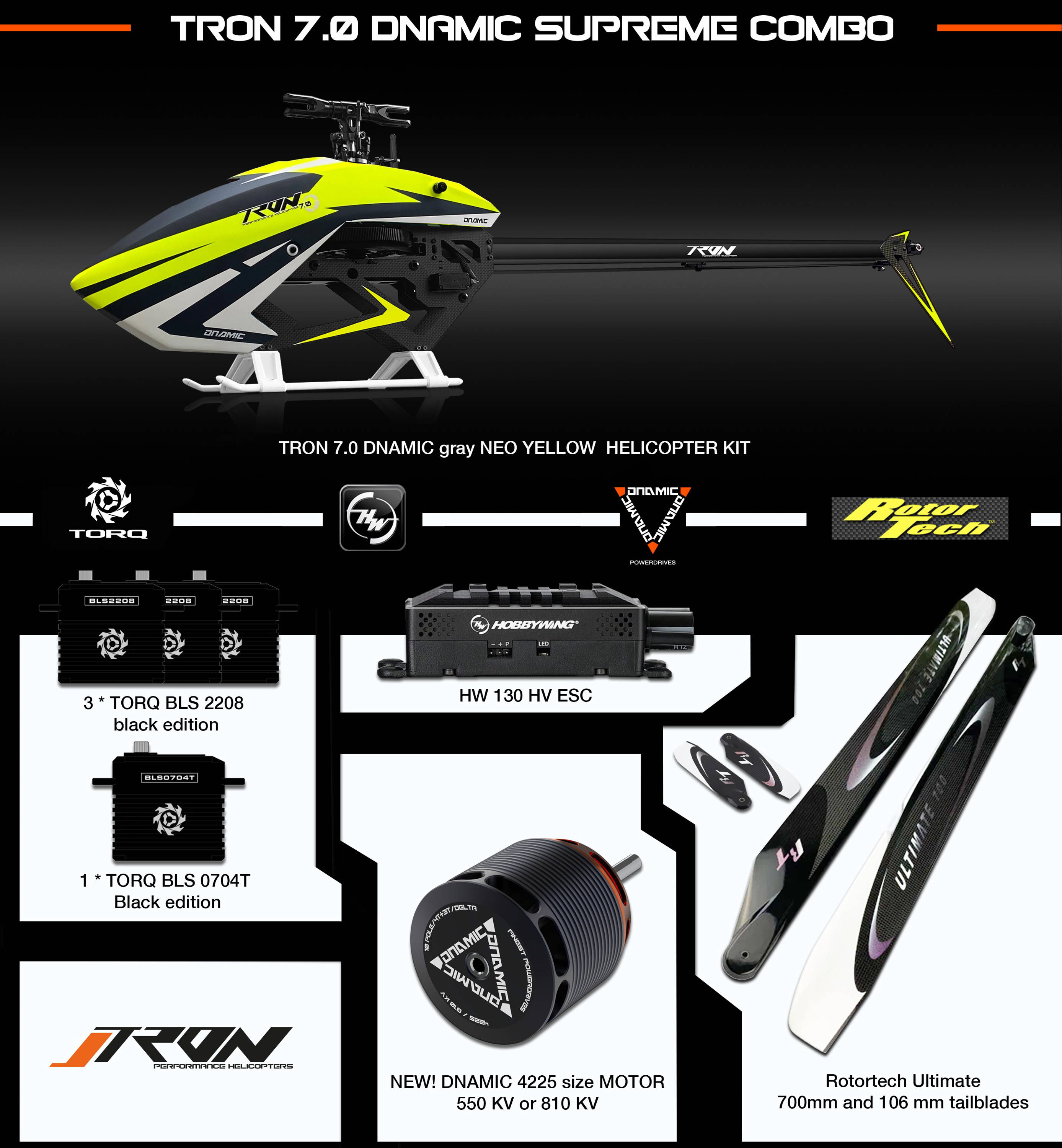 Tron Heritage 5.8 - The Next Level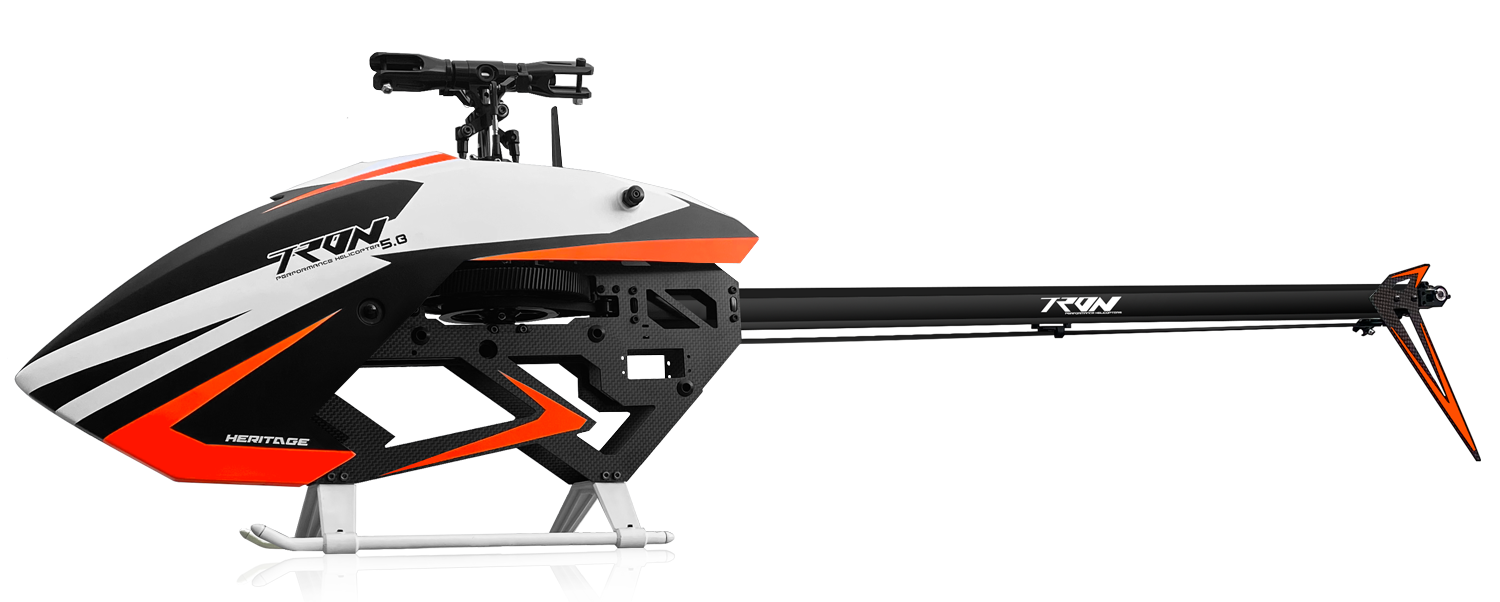 A simple and clean frame layout makes your wire job a joy and ready for a clean looking machine. There are pleanty of options we tested in the tron 5.8.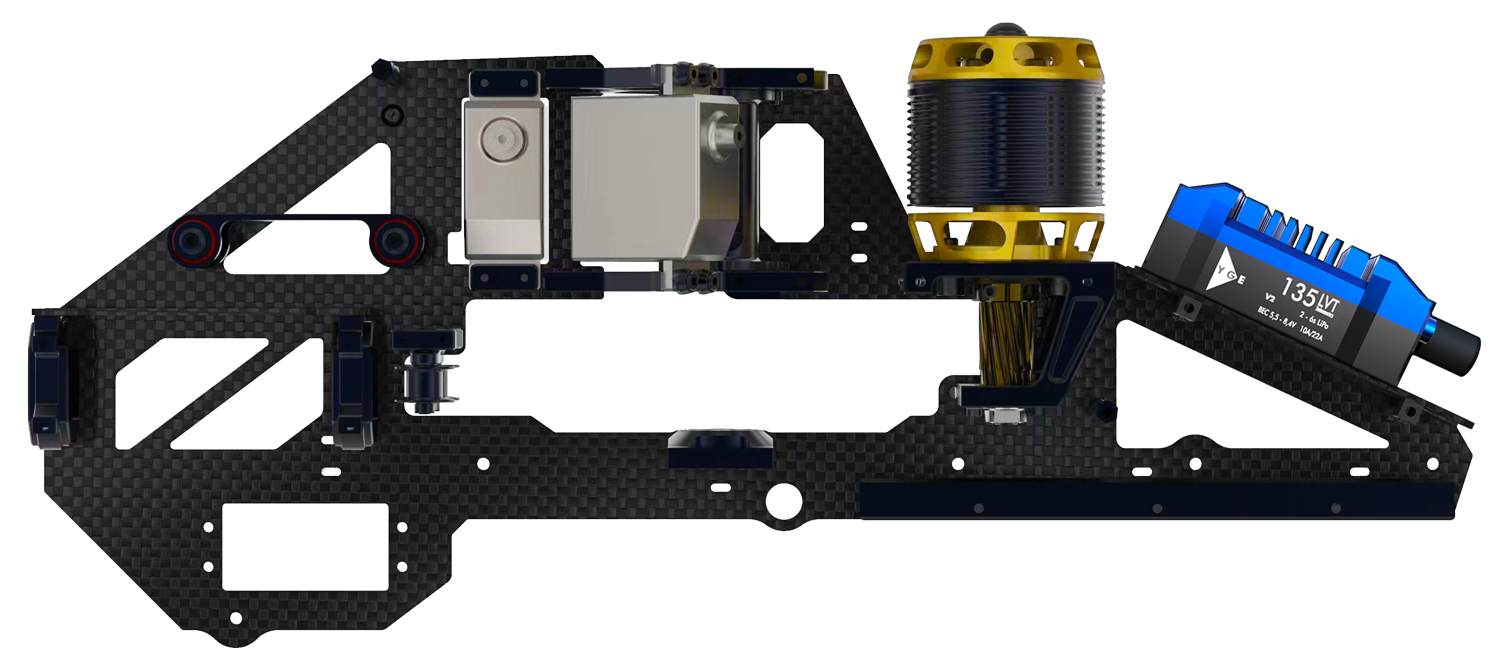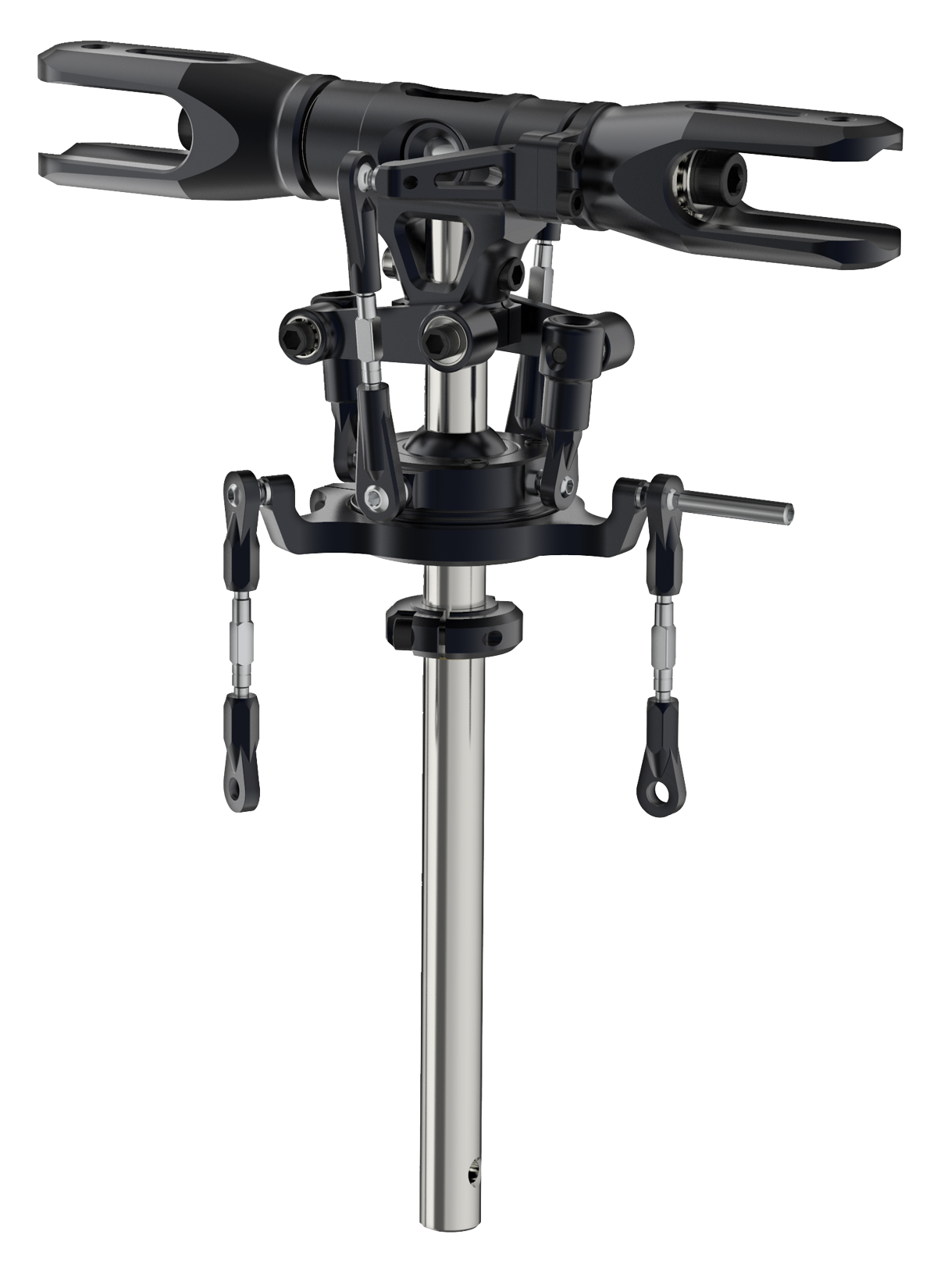 With an incredibly strong and durable tail drive unit, the 5.8 provides an ultimate feel during any maneuver, while featuring unique design elements.
2 Different tail pulleys are available to match your need for any headspeed and any kind of flying style.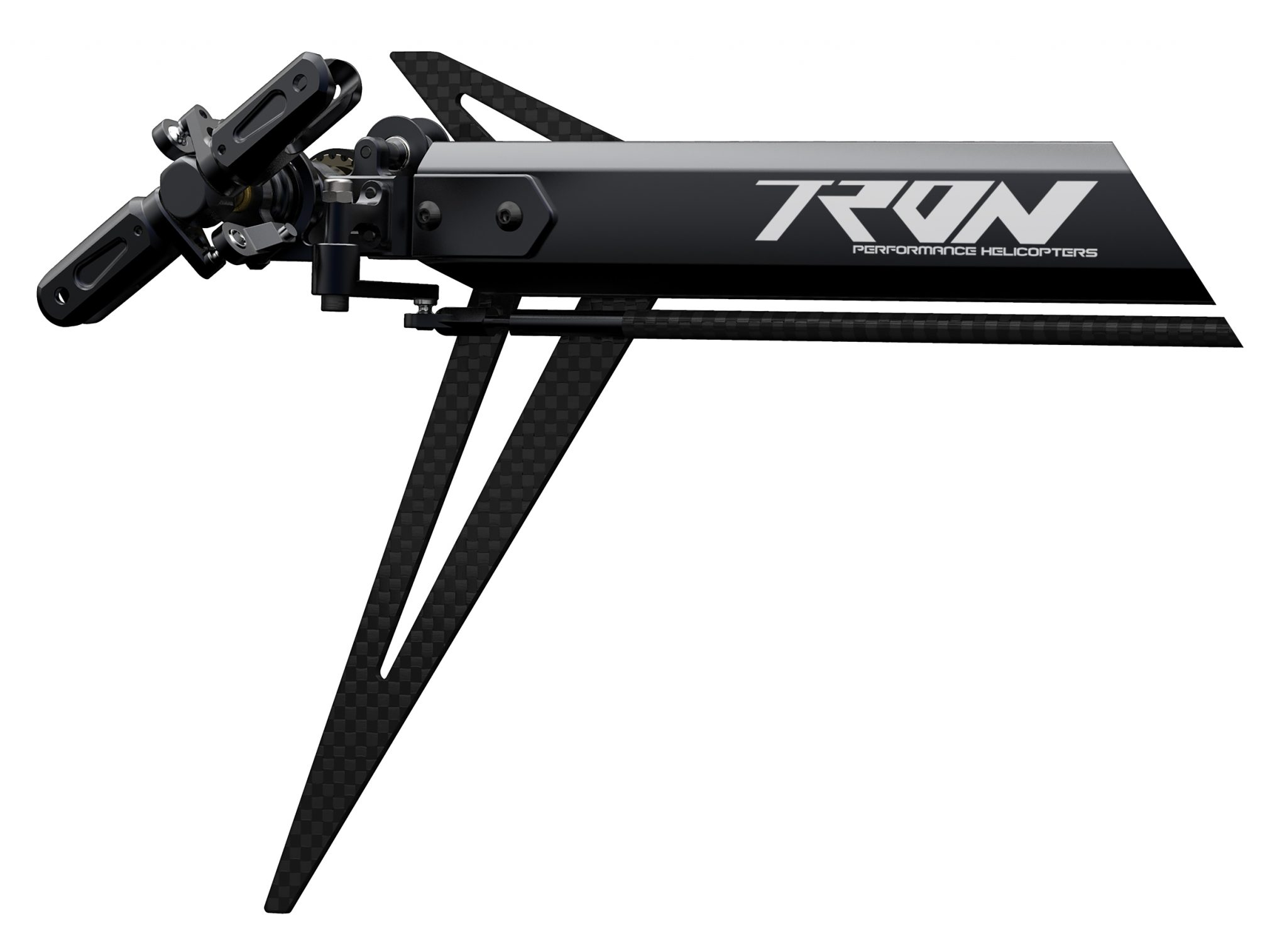 TRON 7.0 - It's all about performance!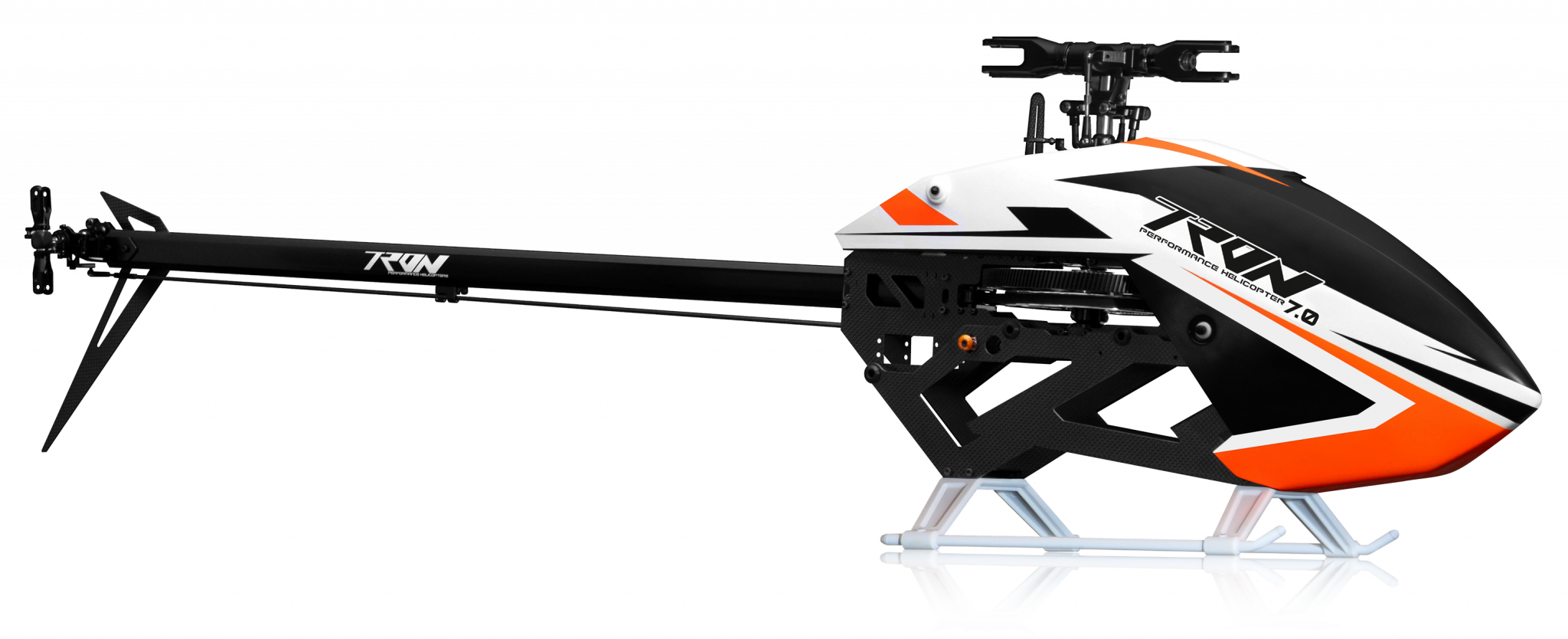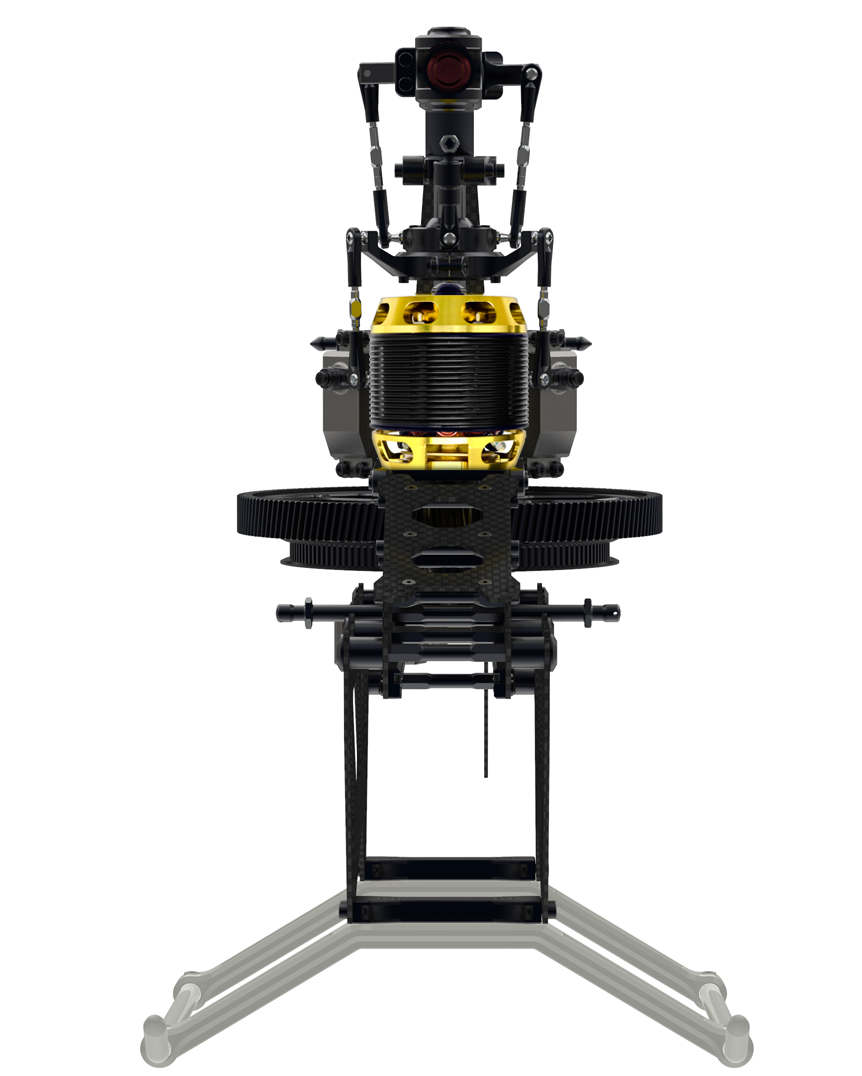 Tron 7.0 is desined to simplify your wire job and prepare your machine for a polished look with the sleek and modern frame layout. Tron has tested numerous options in tron 7.0, and provide their recommendation for the perfect combinations of ESCs, motors, servos.

The state of the art rotorhead is made out of high grade aluminium. It provides you with a ultra precise feeling at any headspeed.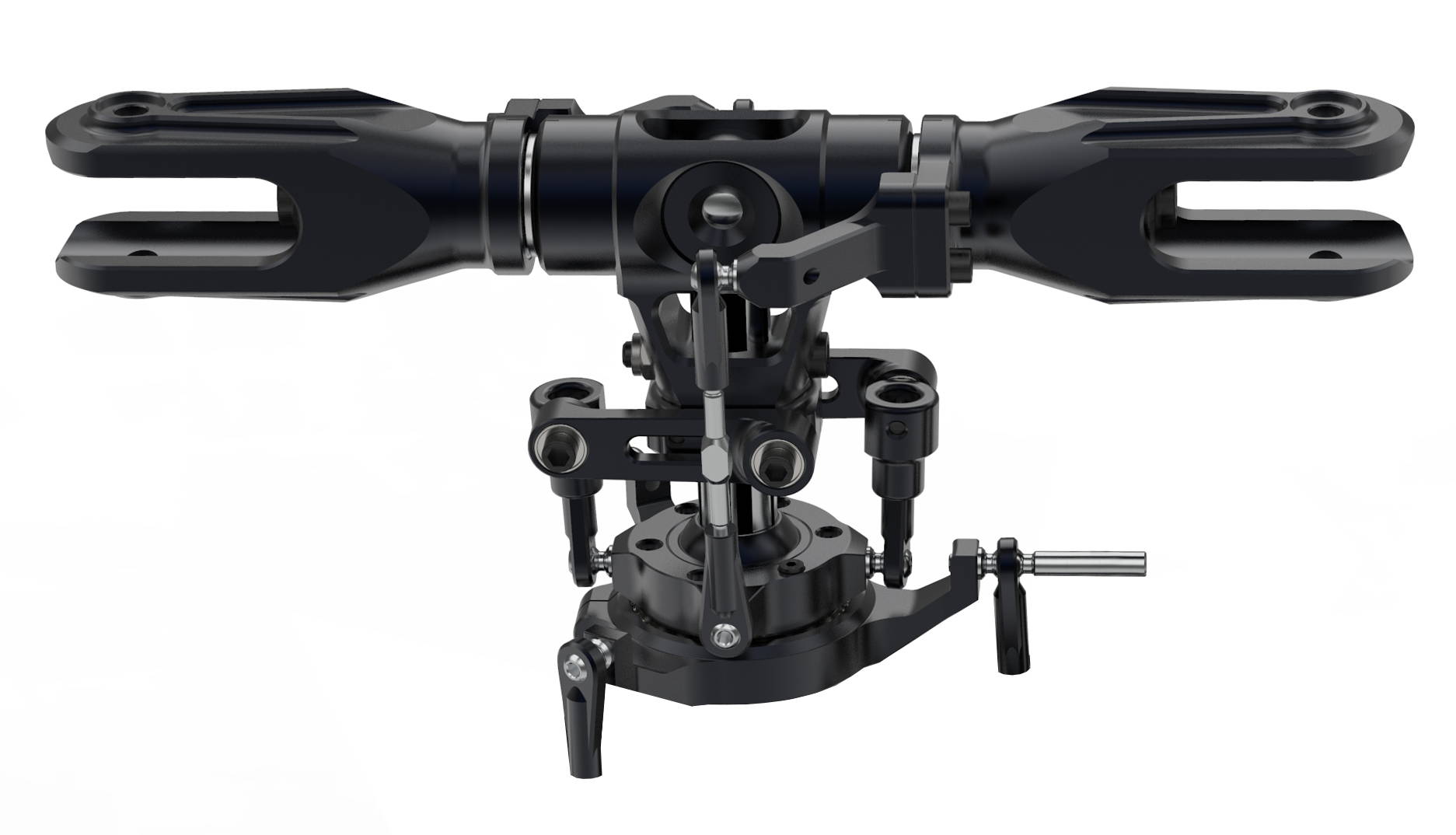 TRON NITRON 90 - The redefinition of power to weight

Nitron 90 allows for sleek look wiring by a simple and tidy frame layout, fit for any neat machine. Tron Nitron testing revealed numerous engine, servo, and blade variations which they highly recommend for an optimal setup. Find out more in the video below.

Crafted from high-grade aluminum, the Nitron features a state-of-the-art rotorhead that provides an ultra-precise feel at any head-speed.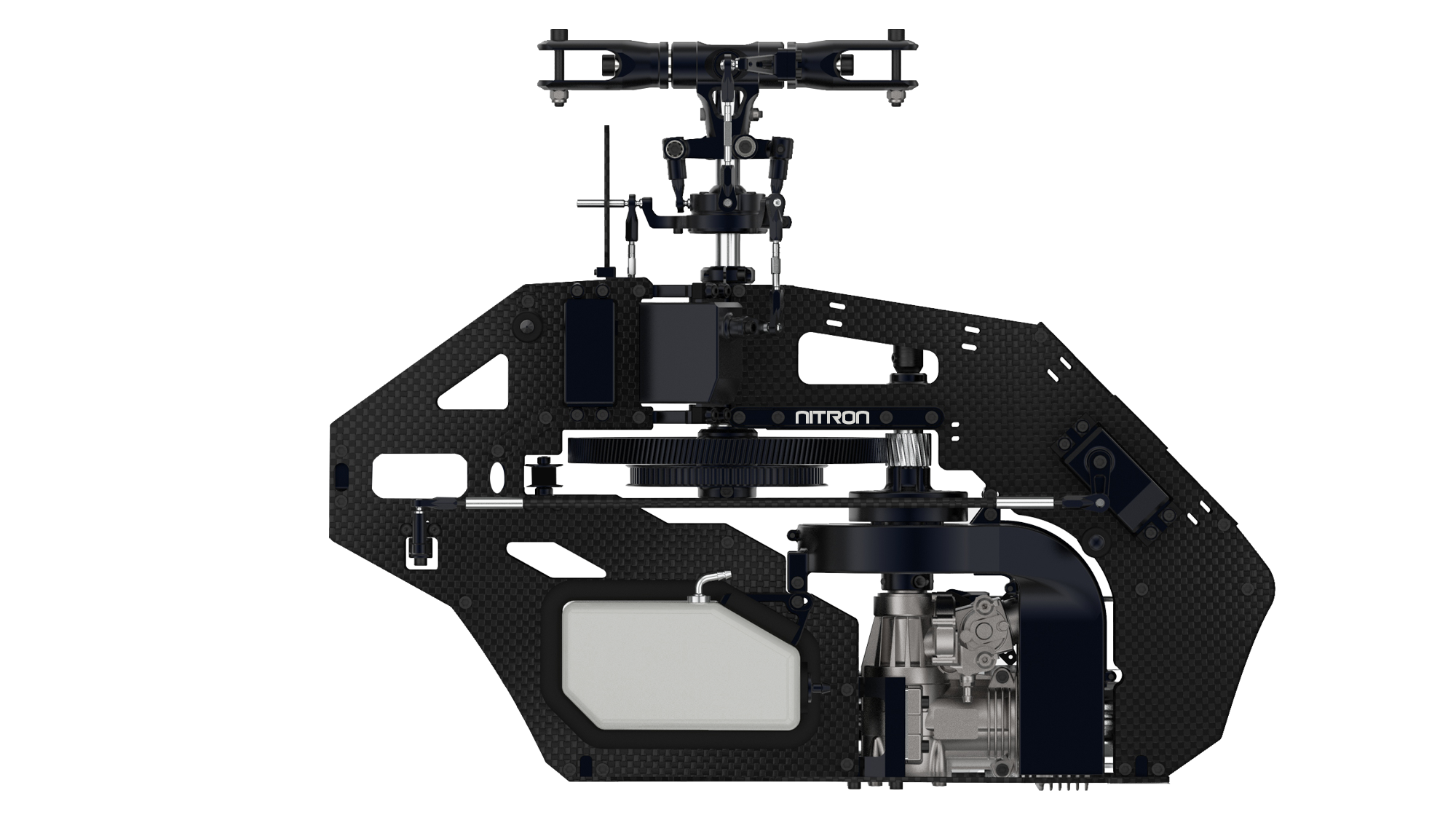 Coupled with an impressive and durable tail drive unit, it provides an ultimate flying experience with unique design elements. The Nitron also boasts three different tail pulleys suited to a variety of flying styles catering to your every need for any head-speed.