A fresh air of Align Helicopter!
Align Helicopter Company has recently invested significantly in R&D to revamp their products and bring new life to the market. As a result, the company has released a new helicopter series comprising of Align TB70, TN70, and TB60, and TB40 which is set to join soon. What sets these helicopters apart from others in the market? Let's explore their unique advantages!
Align TB40 - The little brother of them all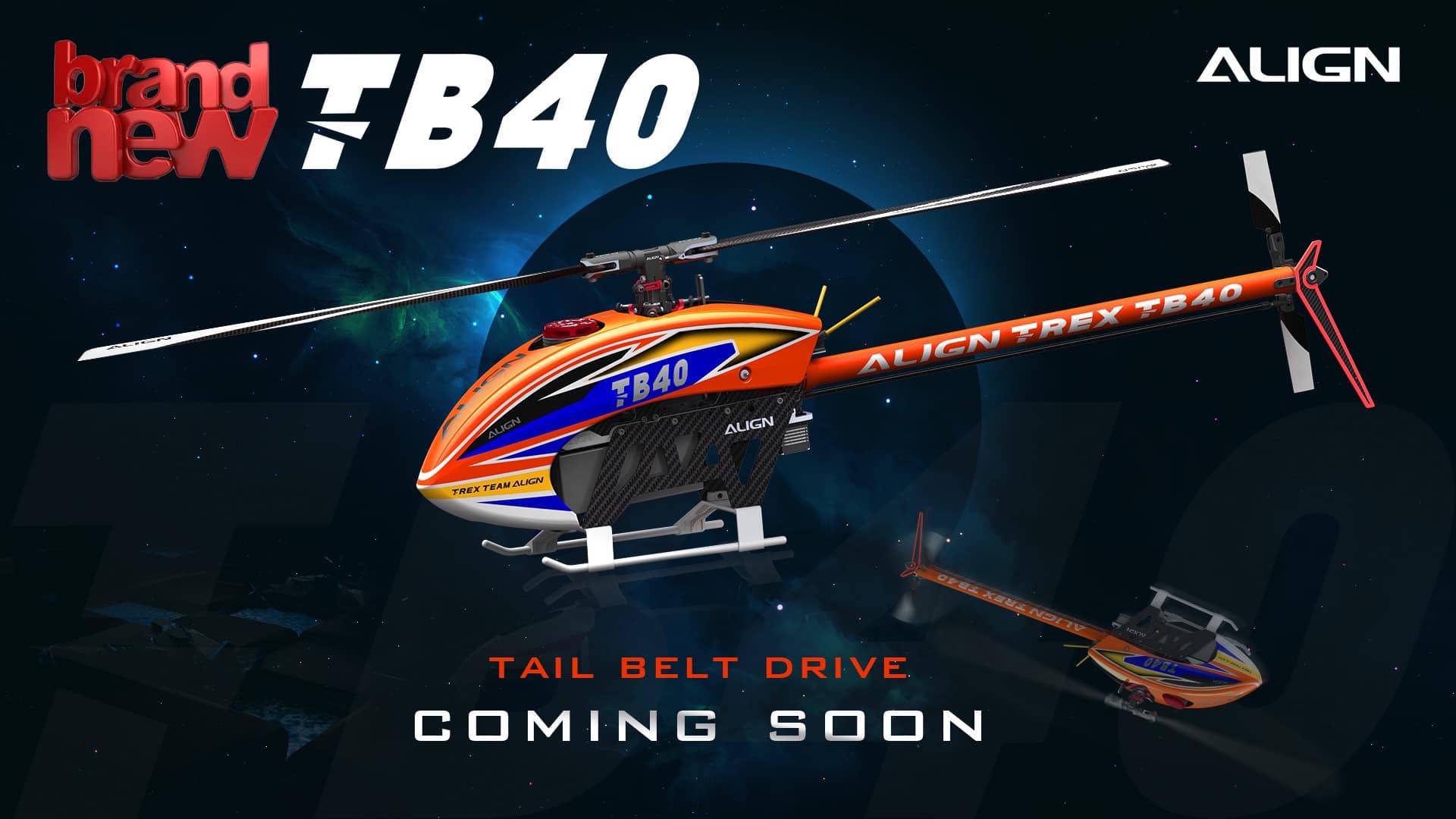 Align has expanded the TB series, this time targeting the mid-size range. To compete in the 380-400 class, Align has added a new model to the lineup - the Align TB40! This announcement marks the arrival of a 400-size model in the Align TB series.

TB40 could be a formidable 400-class helicopter and an exceptional competitor to the 380-400 models already in the market.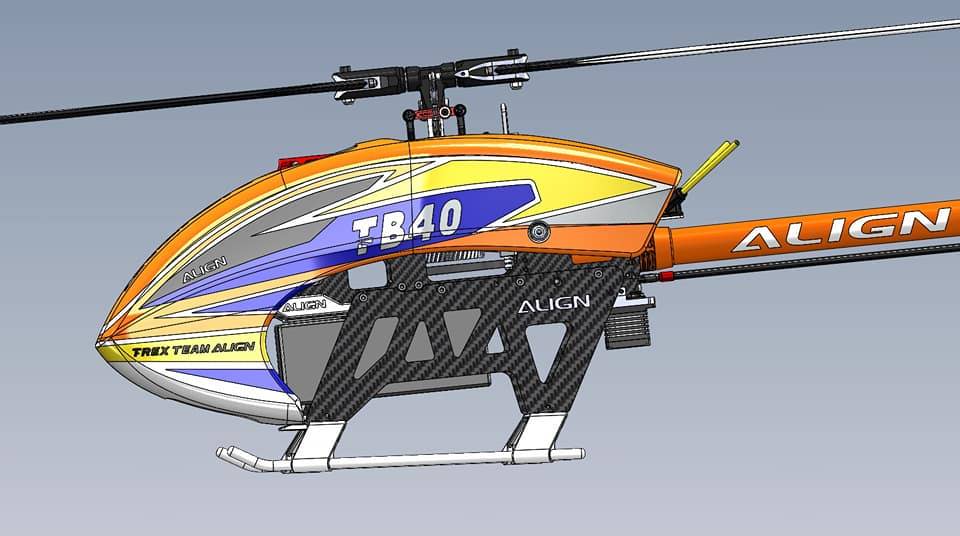 TB40 is coming to our store - Stay tuned!
Align TB60 - Efficient, lightweight & agile.
If 700 class is not your cup of tea, then TB60 might be for you. With slightly smaller airframe, TB60 comes lighter & more agile in 3D flights but maintain its rock solid performance.

TB60 features a lightweight narrow frame yet high-strength. The light & strong factor enables the heli to sustain crashes much better than bigger 700 size. TB60 comes equipped with more precise new servos and a powerful motor.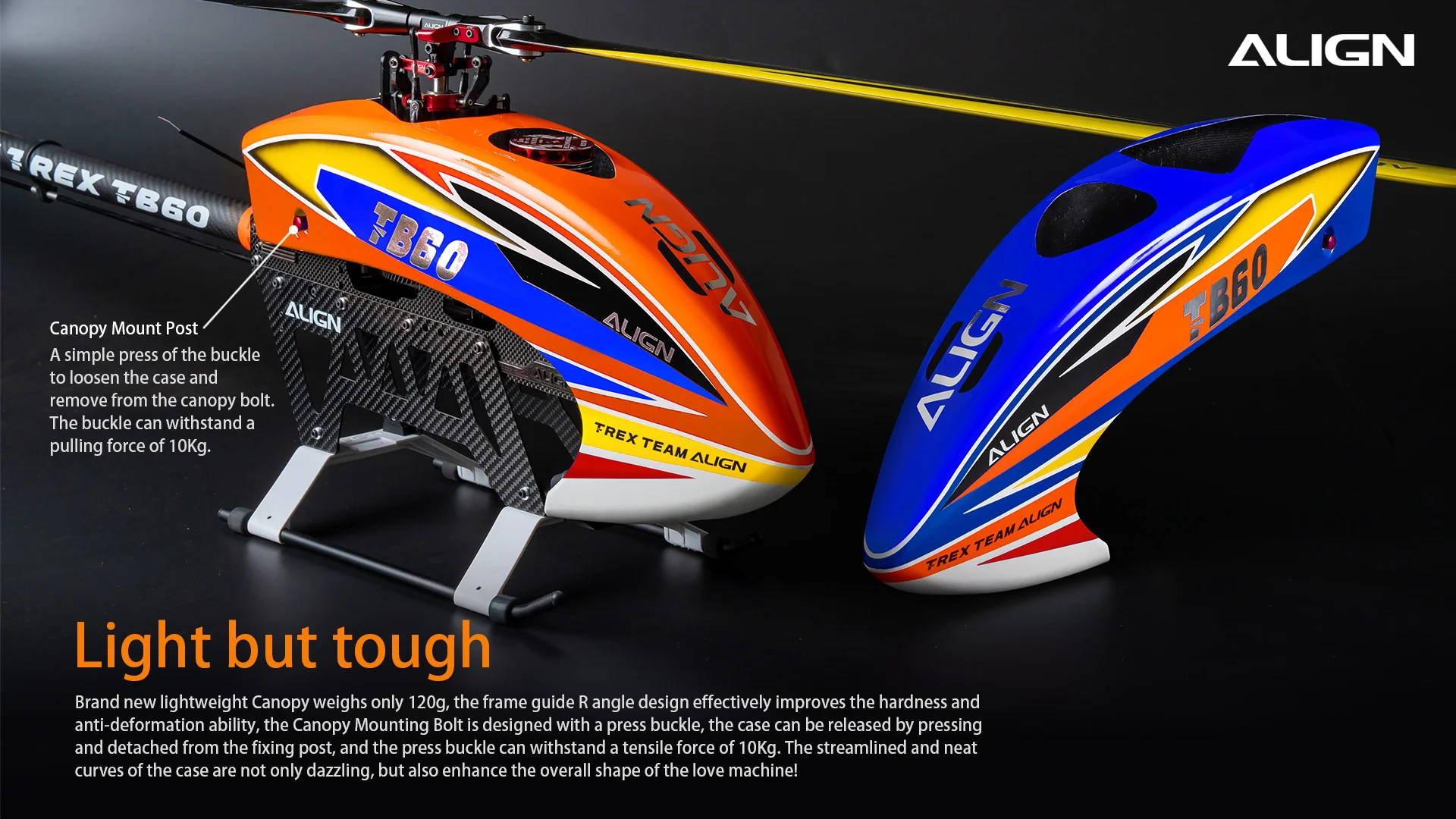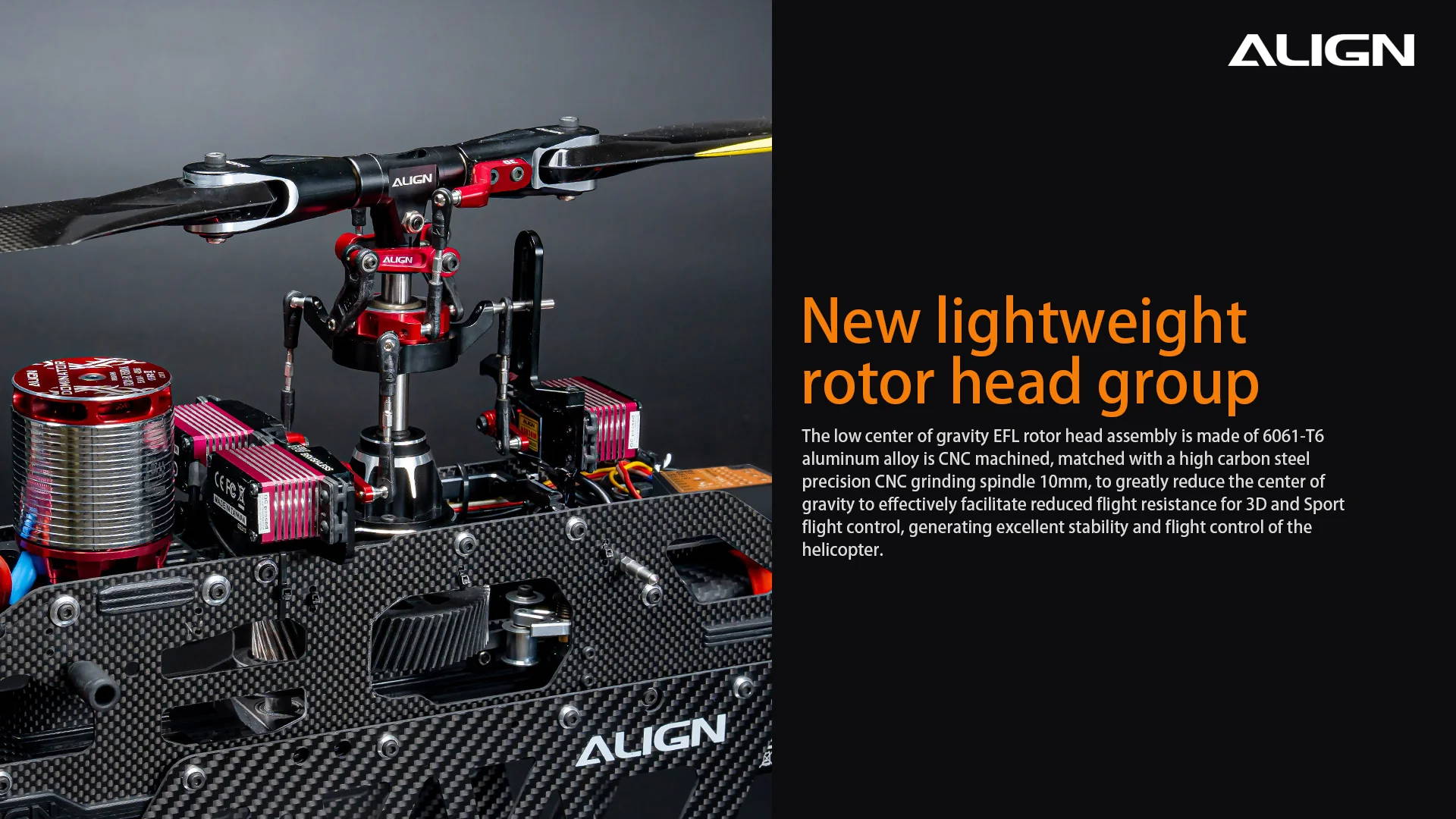 Align TB70 - The Big Brother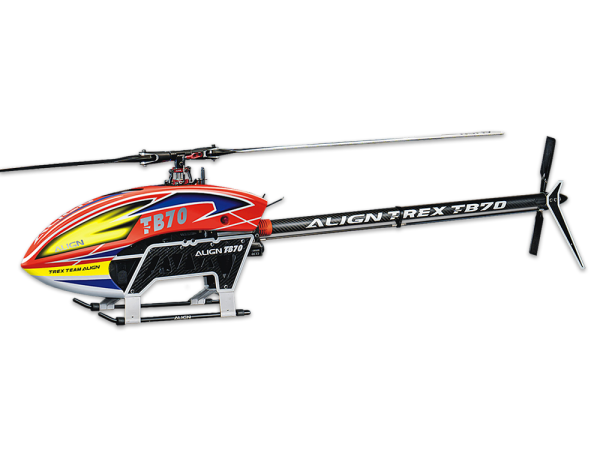 First one to be released, TB70 is Align's latest Electrics 700-sized heli. This is Align completely new design with belt driven tail rotor for better tail authority.

Simple but tough! That's what you always expect from Align! TB70 is no exception. These bad boys are designed to be light weight, simple to maintain & operate. TB70 also comes with new servo lay out new head system., new swash plate & quick battery release latch.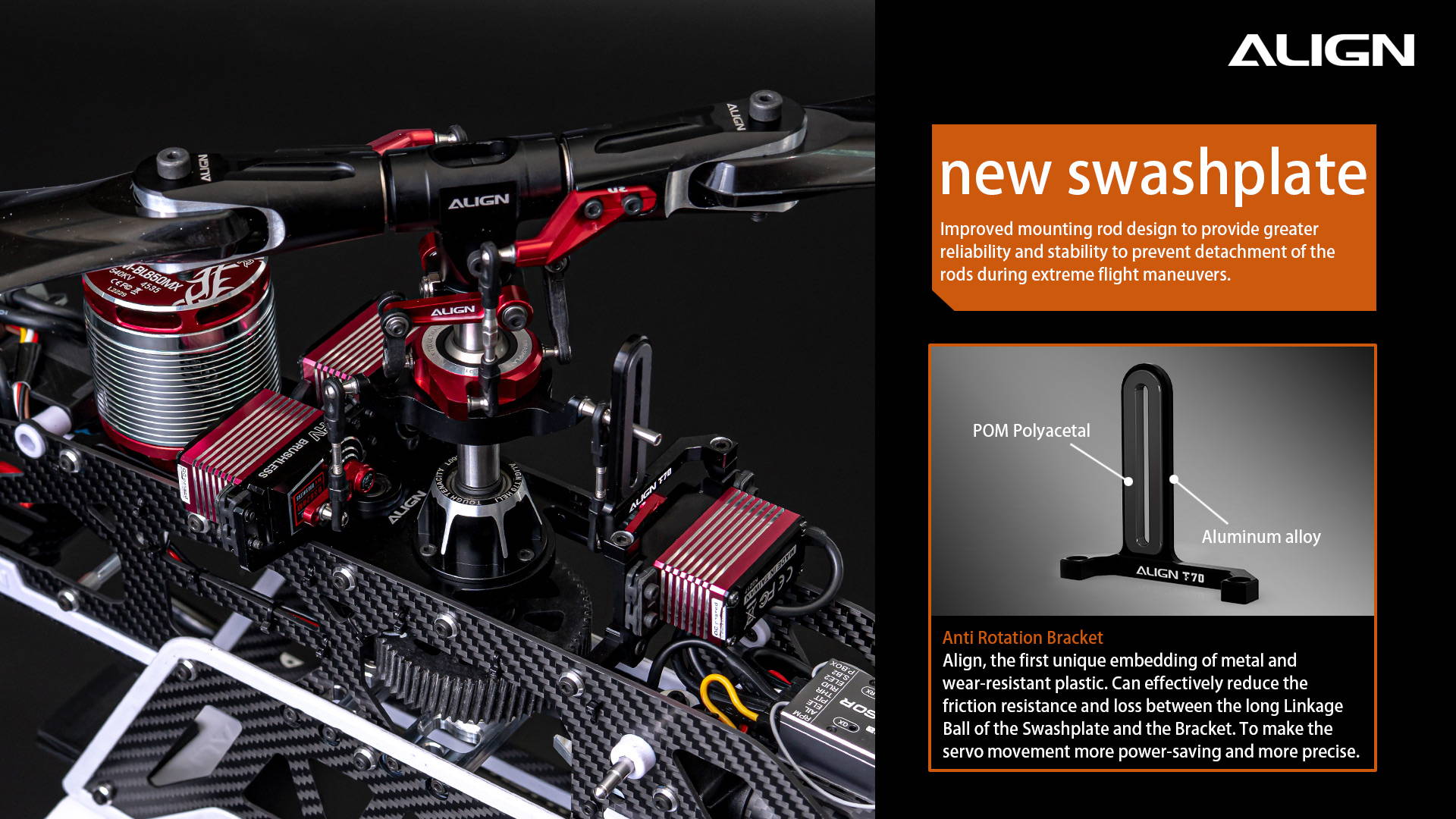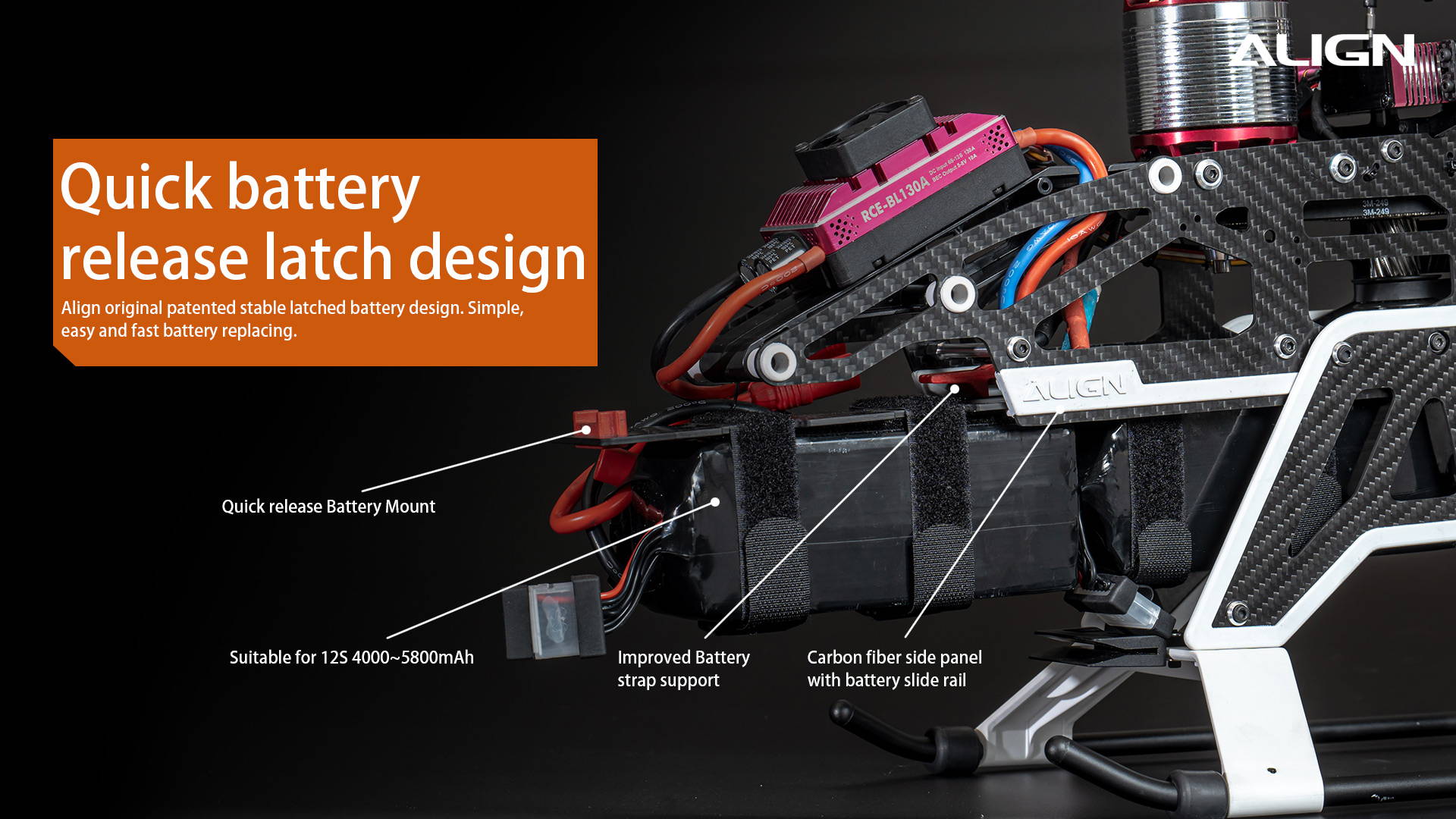 Align T-REX TN70 - Fuel up the air!
As nitro helicopters grow in popularity, Align has introduced the T-REX TN700 to outmatch its competitors. TN70 retains key features from its sibling TB70 while also enhancing the Nitro engine with low heat, high efficiency, and a sturdy yet lightweight design.

Along with that, the new rotor head, new swash plate & cooling system of TN70 is exceptional compare to its brothers in the class.
New improvements of TN70 visualized