Enter your email to be in our exclusive Black Friday mailing list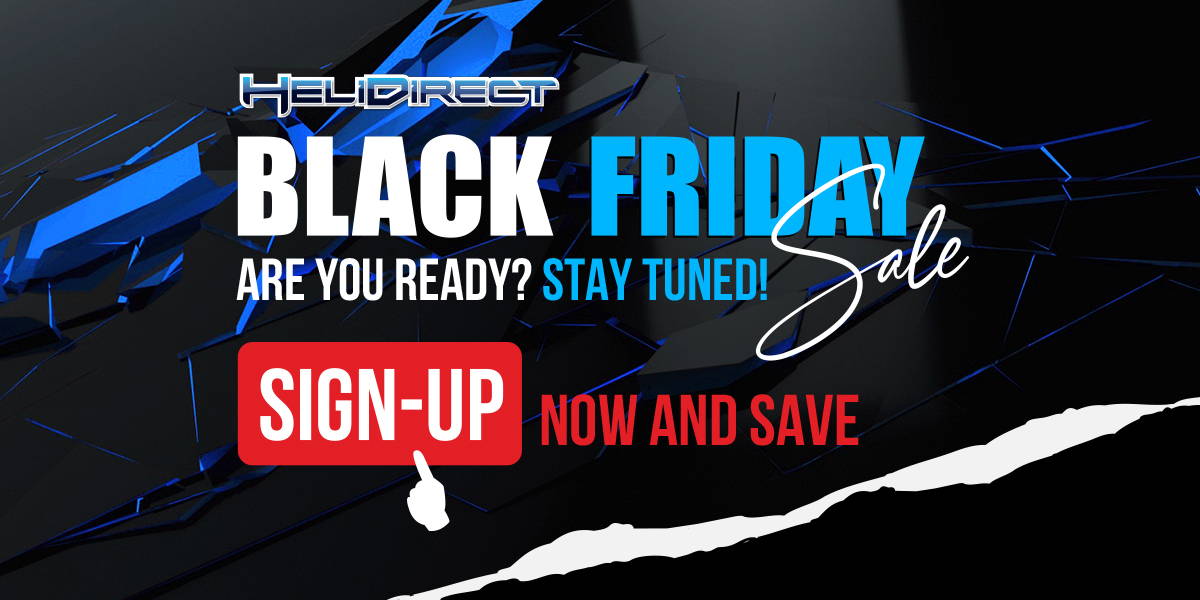 Hi Folks,
Black Friday is coming close and there will be tons of sales and discounts for you to choose from. To get the momentum up to the ultimate sale of the year, sign up now and you will be in our Exclusive Black Friday mailing list, where you'd get amazing deals that are only available for early birds and VIP customers.
The sale is strong and stock is limited. You don't want to miss out the biggest season of the year!
Sign up NOW and we'll see you in there
Love,
Helidirect
Signup and get notified about all of our Biggest
2022 Black Friday deals!