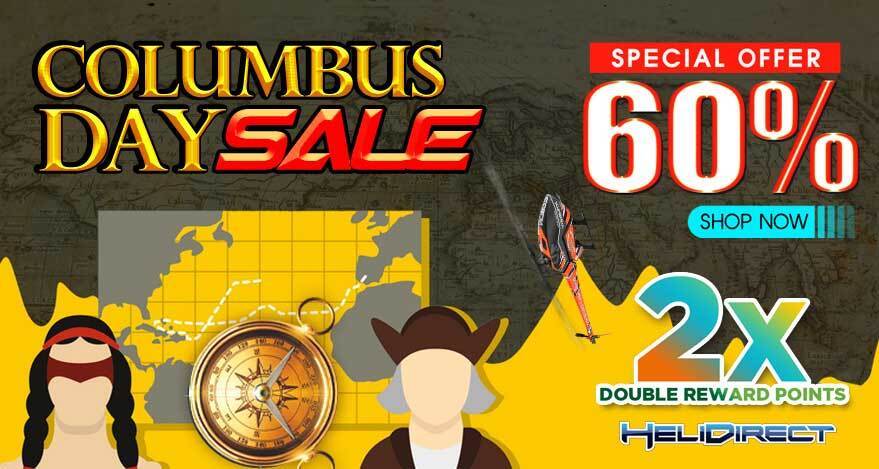 Happy Columbus Day ! Double Reward Points Await!
Discover New Worlds of Savings!
Sail forward into uncharted waters of discounts & savings up to 60% OFF our entire store, along with select discounts with enormous bounty to be had!

From October 9th - 12th, we're offering all manners of ways to save, so be sure to take a look below and discover some of the best discounts we are offering!