AMELIA SPECIAL OFFER - BUY 2, GET 1 FOR FREE!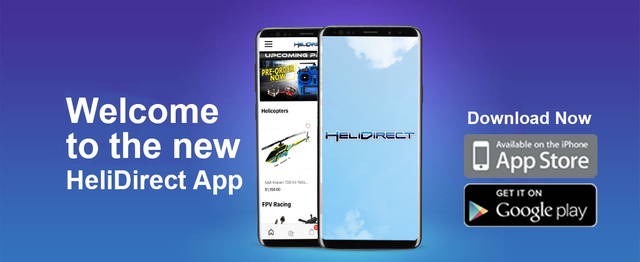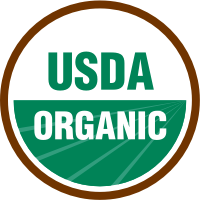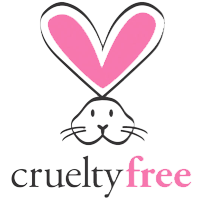 Recommended Products updates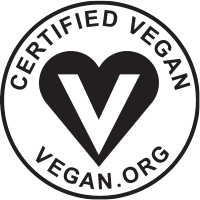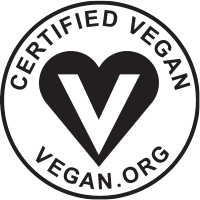 THE NEW HELIDIRECT APP IS HERE!
With the new HeliDirect app, online shopping is better than ever, offering greater functionalities and features to make shopping quick and fun.

Offering product details & reviews, rewards with each order, and instant notifications of new products, shopping via the all new HeliDirect app is easier than ever.

With the HeliDirect app, you get additional benefits of convenience, safety and product assortment, with easy ordering and returns.

Download the all new HeliDirect app today!

All ingredients are 100% organic, animal cruelty-free

Natural extracts of fragrant lime & patchouli

Gently cleanses and prepares skin for further treatment

Freshens and uplifts without drying
30-Day Money-Back Guaranteed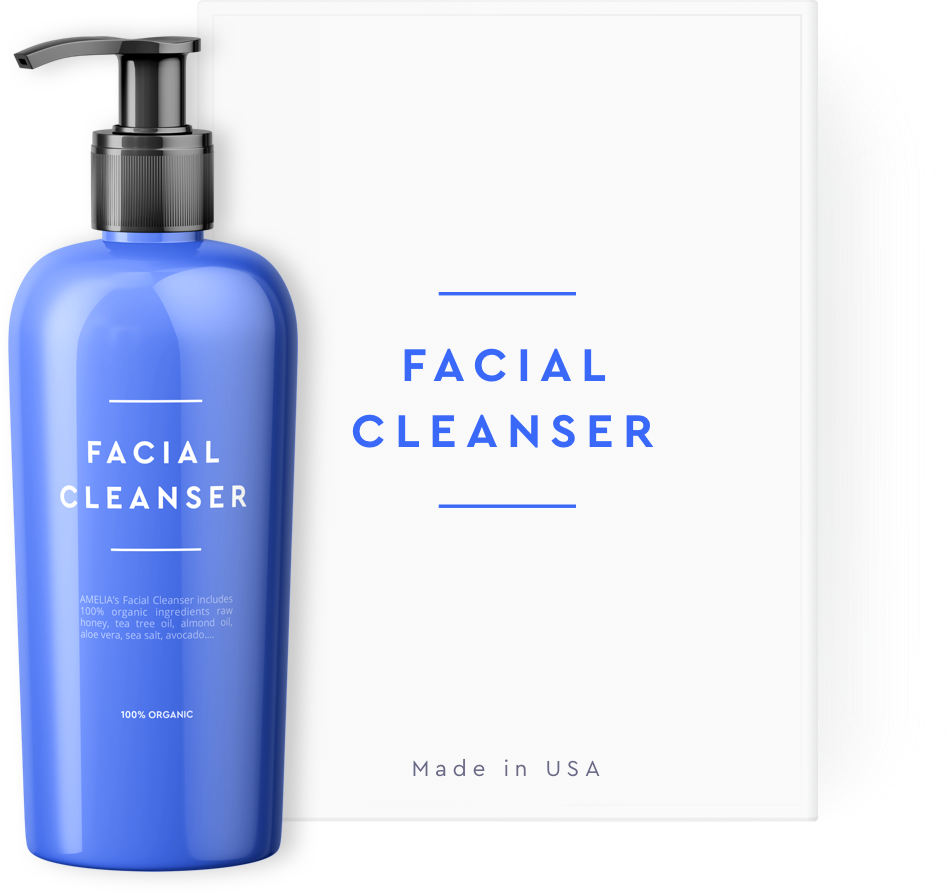 We've built a strict quality control system to make sure all ingredients are organic.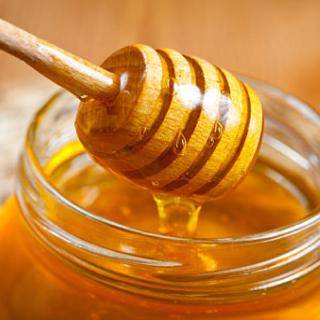 Raw Honey helps reducing breakouts, provides moisturizing properties. It contains antiseptic qualities, encourage wound healing, fighting allergies or rashes, and helping to reduce scars.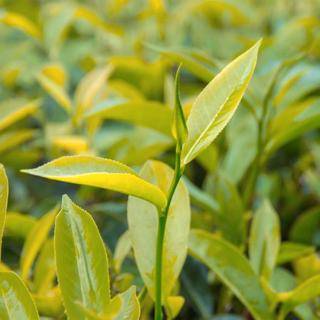 Tea Tree has been used for hundreds of years in Australia to fight breakouts, redness and inflammation on the skin. Tea Tree Oil works as a natural anti-inflammatory, anti-bacterial, antimicrobial and anti-fungal.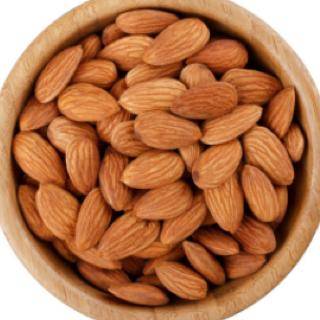 Almond Oil not only smells great, but it has anti-inflammatory, antiviral, antibacterial, and antiseptic properties. It makes a great carrier oil for essential oils to naturally treat skin rashes, acne or dryness.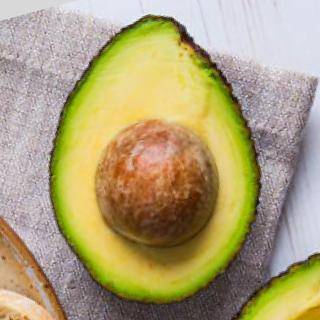 Avocado is an ultra moisturizing fruit, containing vitamins A, D and E that are able to penetrate the skin. It helps soothe sunburned skin, can boost collagen production and treat age spots.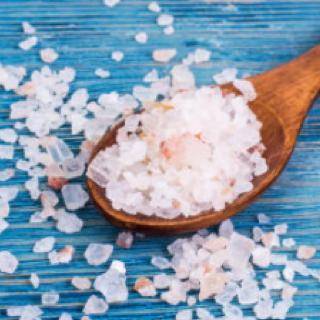 The salt contains anti-inflammatory properties to soothe skin and calm breakouts, remove dead skin cells and irritation, balance oil production, and help the skin retain moisture levels.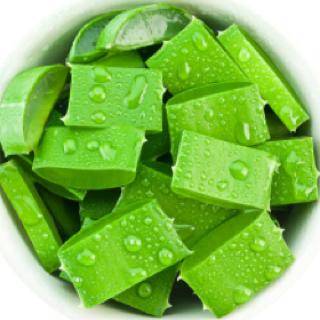 For hundreds of years aloe has been used to treat skin diseases, infections and as a natural treatment for fungal diseases in traditional Chinese medicine.
30-Day Money-Back Guaranteed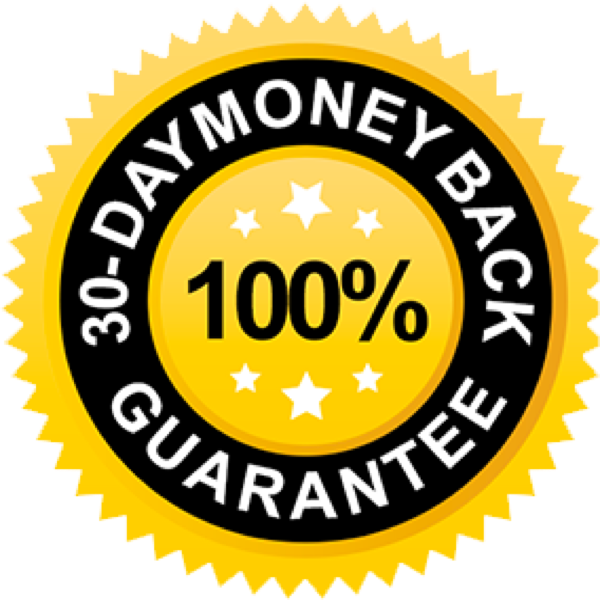 We're confident we design and sell the very best supplements and superfoods available at any price, and we want you to share our confidence! That's why we back every sale with a 30-day money back guarantee.
If you don't like the product, if it just doesn't work for you, return it. Within 30 days of receipt, products purchased from us may be returned for any reason. (We don't refund shipping costs unless items are defective).
All ingredients are 100% organic, animal cruelty-free

Natural extracts of fragrant lime & patchouli

Gently cleanses and prepares skin for further treatment

Freshens and uplifts without drying
30-Day Money-Back Guaranteed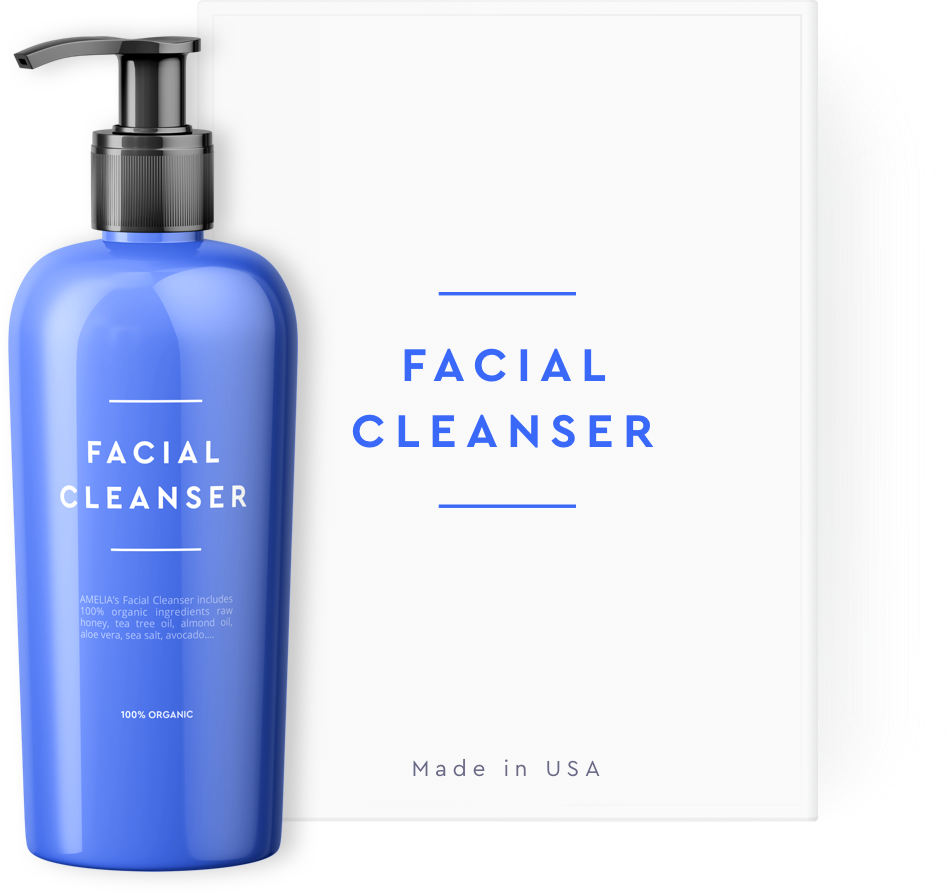 Liquid error (templates/page.gem-46198489165-template line 17): product form must be given a product
Liquid error (templates/page.gem-46198489165-template line 17): product form must be given a product