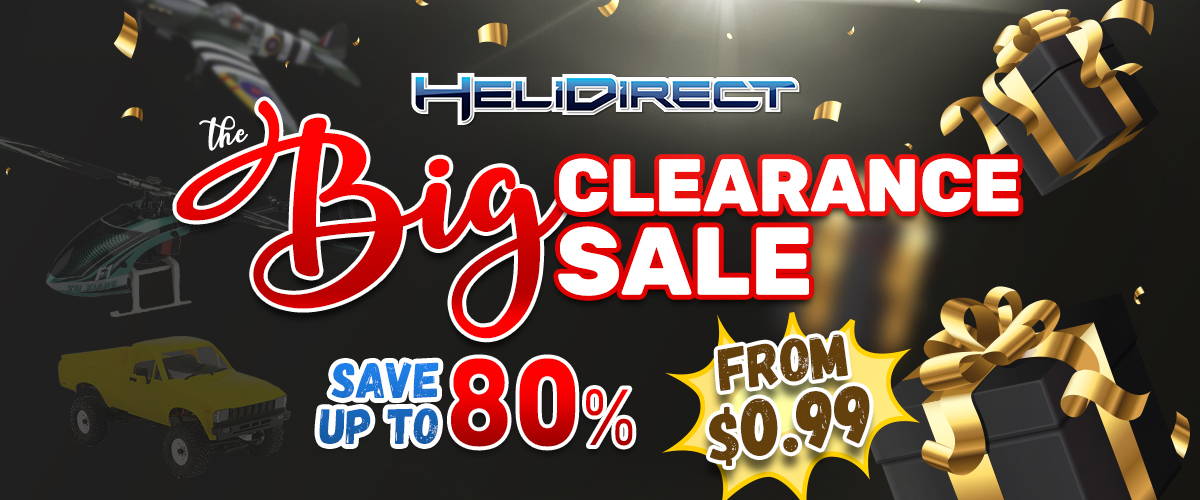 Year End Clearance Sale On Top FPV Brands!
The year 2022 is drawing to a close, and we'd like to take this opportunity to bring you the long-awaited year-end clearance sale, with up to 50% off many Top FPV Brands and much more, starting at $0.99.
Let's spend some time looking over what we have to offer and grabbing something you wanted before the new year!