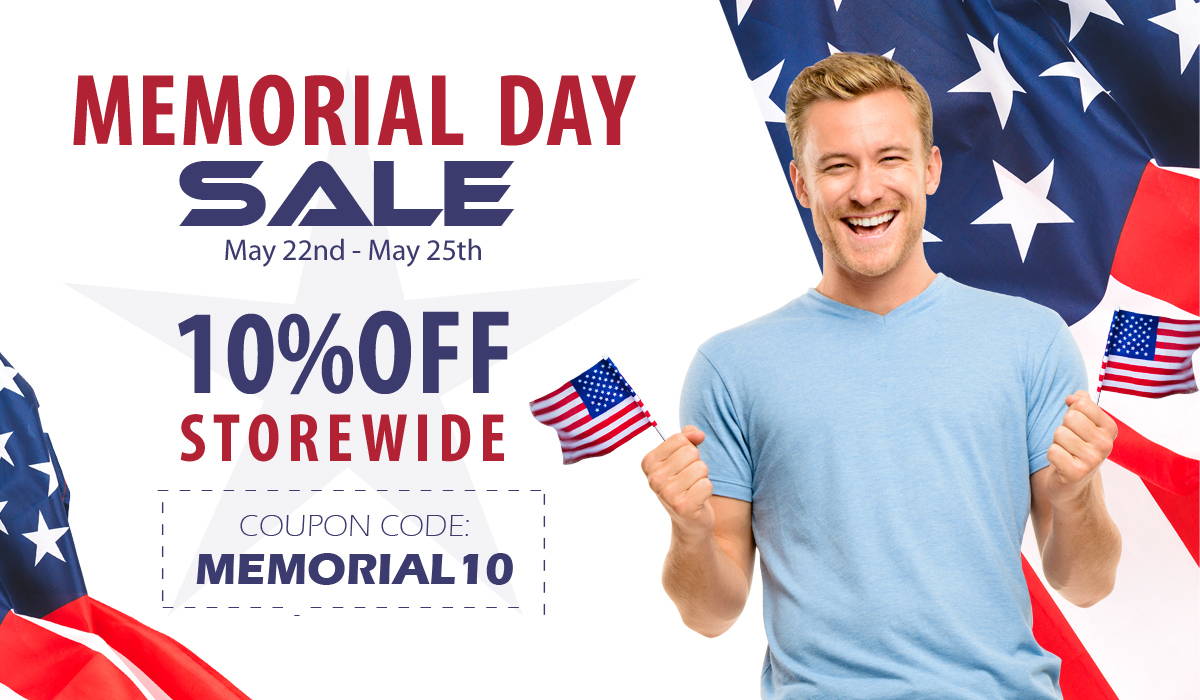 Memorial Day Savings - Don't Miss Out !
Celebrate Memorial Day and save huge with our Memorial Day savings, with 10% off nearly every item we carry!
Beyond the 10% discounts, save big on top end brands with savings from 15% to 50% off during this limited time promo!
Have a safe & happy Memorial Day, and our deepest thanks & honor to all who have served & sacrificed on behalf of our great nation!
🎁 MEMORIAL DAY | NEARLY 10% OFF all FPV PRODUCTS🎁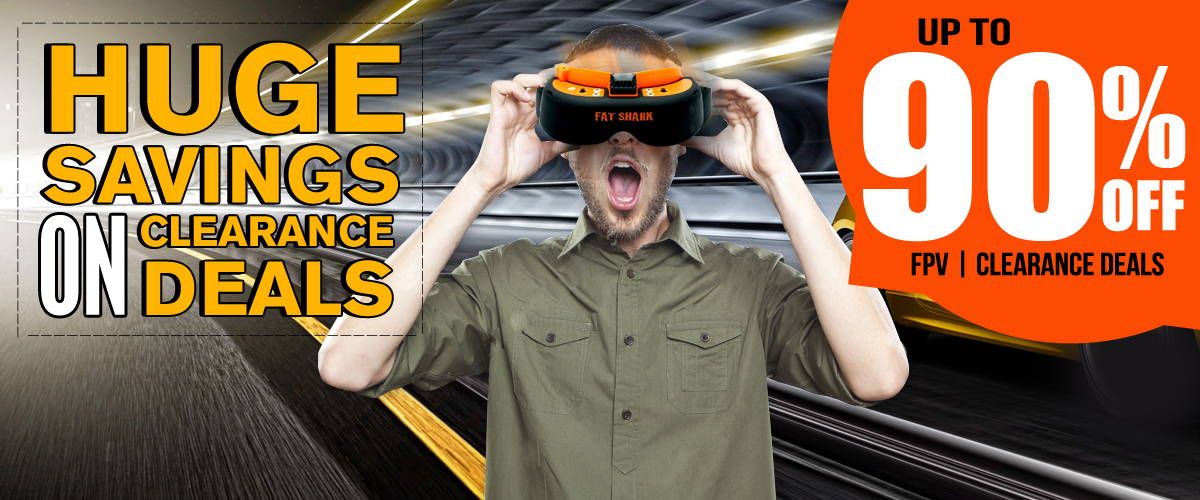 "MEMORIAL10"promo code not applicable with select MAP controlled brands, such as DJI, SAB Avio and other MAP restricted product."
Promotional codes not applicable towards any item already discounted / reduced in price. Promo codes not valid towards back order / pre-order / out of stock items or gift certificate purchases, and are not applicable towards valid price match approved items that have been reduced in cost.
For in stock items only - no back order options available.
Promotional codes valid from May 22th - May 25th and expire at midnight of 05/25/20.

Looking for new ways to spice up your workout? We've got plenty of training programs available in our blog. We'll be updating weekly with new programs.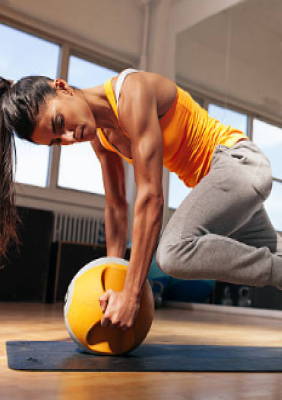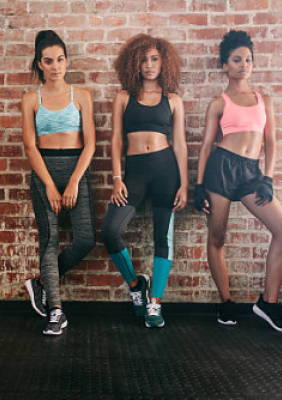 Join the core club. Be a member and get 15% off your next order.