BLACK FRIDAY IS NEARLY HERE.
GET READY TO SAVE.

Our countdown to Black Friday starts today. Don't miss out! MAX. DELIVERY TIME: 48HOURS Free Shippings on Order over $100 100% SATISFACTION GUARANTEED

EASY & FREE RETURNS IN 30DAYS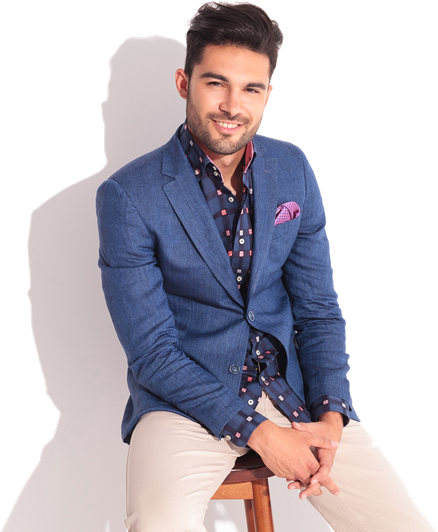 Signup and receive email with list of the biggest Black Friday 2019 deals!
1. Subscribe for exclusive newsletter
Subscribe to our newsletter and confirm your email
2. Find deals in your inbox
We will send the hottest deals to your inbox. Find the best deals you want.
3. Choose category and start shopping
Browse deals through category or brand and start shopping before the stock out.