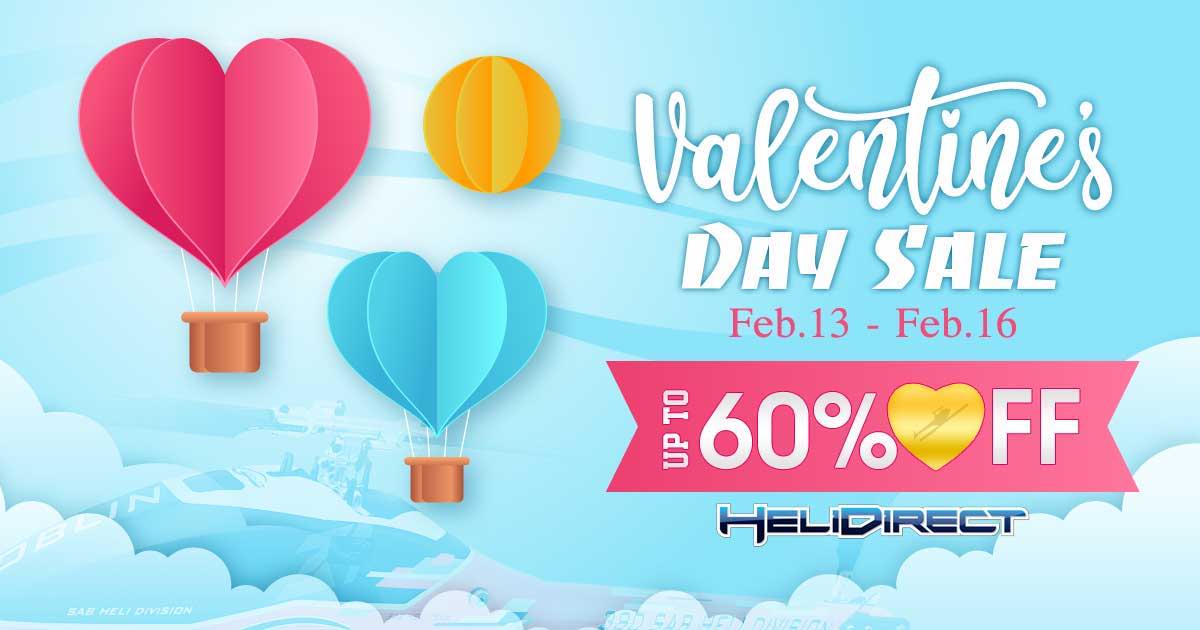 HeliDirect Valentine's Day Sale!
Chocolate, teddy bears and roses not your thing? No worries - we totally get it! How about saving some cash on items you really love? Well, we have you covered!
From helicopters, FPV, batteries and so much more, we're dishing out the savings and sharing some love for Valentine's Day!!
Enjoy the savings, and Happy Valentine's Day!
Looking for new ways to spice up your workout? We've got plenty of training programs available in our blog. We'll be updating weekly with new programs.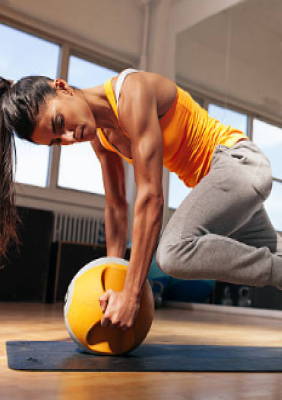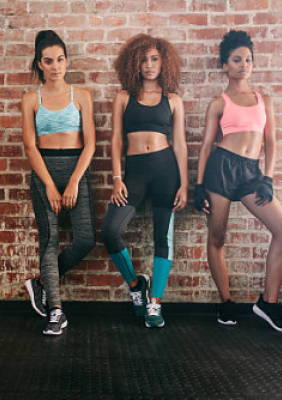 Join the core club. Be a member and get 15% off your next order.